Hosted By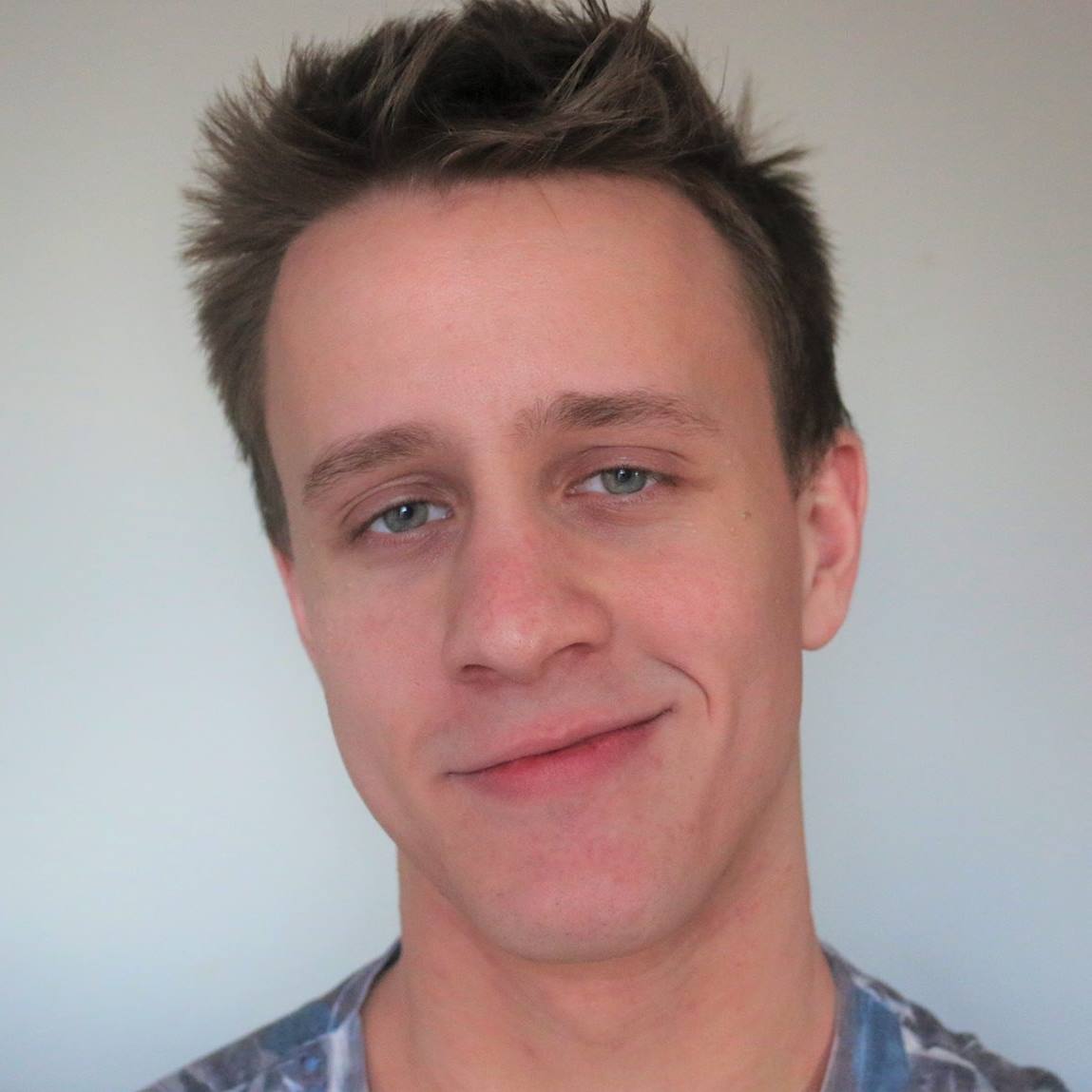 Nate Nelson
Senior Producer
Host of 'The Industrial Security Podcast', and 'Pivoting to Blockchain' podcast. Producer of 'The Adventurous Teacher' podcast. Contributor to 'Curious Minds', 'Waterline' and 'Making History' podcasts.
Special Guest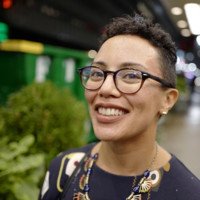 Lodrina Cherne
Digital Forensics Instructor for the SANS Institute and a Product Manager at Cybereason
Lodrina Cherne has over a decade of experience in digital forensics and a lifelong passion for cybersecurity. Her work focuses on preservation and analysis of electronic evidence including host based analysis of Windows, macOS, Android, and iOS systems in matters concerning Intellectual Property (IP) theft, employment disputes, and evidence tampering. She earned a bachelor's degree in Computer Science from Boston University and has continued her education by earning the GCFE, GCFA, and GASF certifications from GIAC.