Season 3 / Episode 200
2011 was a pivotal year for Netflix: the now hugely successful company was then in the midst of a formidable transformation, changing from a mail-based DVD rental service to the modern streaming service that it is today. It was at this crucial point in the company's history that Jason Chan, our guest in this episode, was hired by Netflix to lay the foundations for its cloud security protocols. Nate Nelson, our Sr. Producer, spoke with Jason about the decade he spent at the company, what he learned during his tenure there, and the ideas that took shape at that time, such as Chaos Engineering.


Hosted By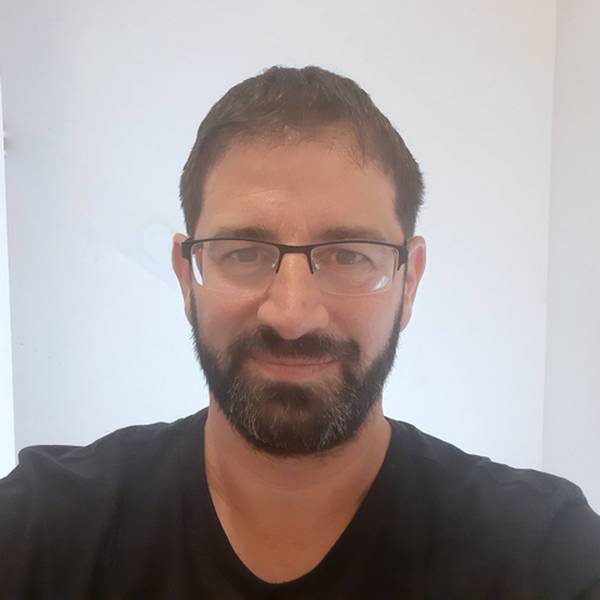 Ran Levi
Co-Founder, PI Media
Born in Israel in 1975, Ran studied Electrical Engineering at the Technion Institute of Technology, and worked as an electronics engineer and programmer for several High Tech companies in Israel.
In 2007, created the popular Israeli podcast, Making History, with over 15 million downloads as of July 2022.
Author of 3 books (all in Hebrew): Perpetuum Mobile: About the history of Perpetual Motion Machines; The Little University of Science: A book about all of Science (well, the important bits, anyway) in bite-sized chunks; Battle of Minds: About the history of computer malware.
Special Guest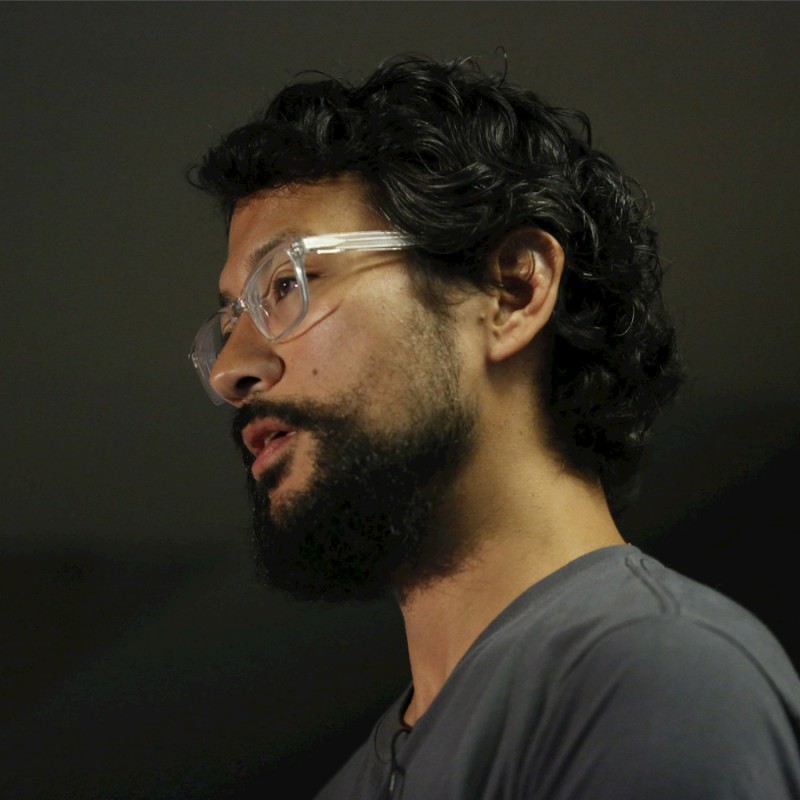 Jason Chan
Former VP, Information Security @ Netflix
Security generalist with experience in system, network, and application security. Heavy focus on risk assessment and management and general compliance management strategies and approach. Additional areas of experience include Unix systems administration and network design and engineering.