Season 3 / Episode 167
In 2007, Estonia - then already a technologically advanced country - suffered a large-scale DDoS attack that crippled many organizations and digital services. Joseph Carson, a Security Scientist and an adviser to several governments and conferences, talks with Nate Nelson about the lessons learned from that event, and how Estonia became what he calls 'A Cloud Country'.


Hosted By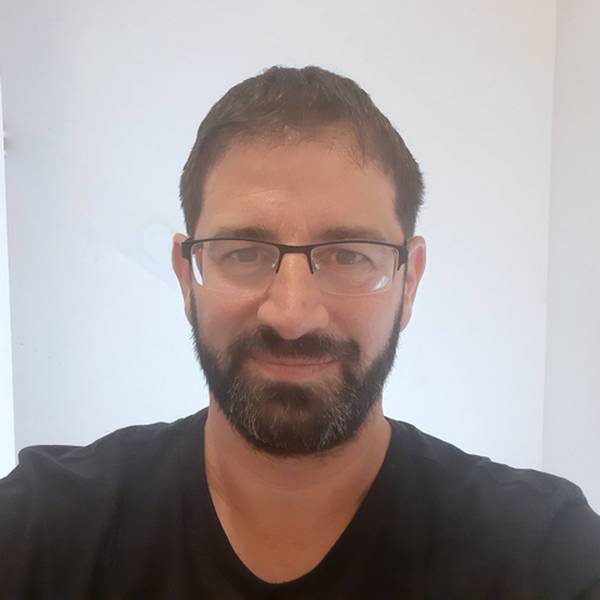 Ran Levi
Exec. Editor @ PI Media
Born in Israel in 1975, Ran studied Electrical Engineering at the Technion Institute of Technology, and worked as an electronics engineer and programmer for several High Tech companies in Israel.
In 2007, created the popular Israeli podcast, Making History, with over 14 million downloads as of Oct. 2019.
Author of 3 books (all in Hebrew): Perpetuum Mobile: About the history of Perpetual Motion Machines; The Little University of Science: A book about all of Science (well, the important bits, anyway) in bite-sized chunks; Battle of Minds: About the history of computer malware.
Special Guest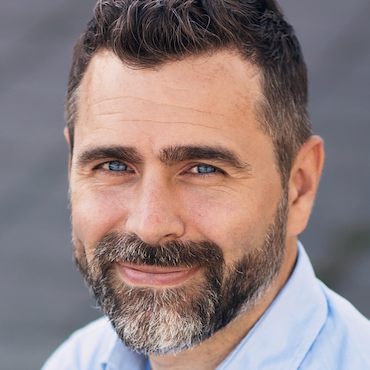 Joseph Carson
Chief Security Scientist (CSS) & Advisory CISO @ Delinea
A Cyber Security Professional with 25+ years' experience in Enterprise Security & Infrastructure, Joseph is a Certified Information Systems Security Professional (CISSP). An active member of the Cyber Security community and a frequent speaker at Cyber Security events globally Joseph is also an adviser to several governments and cyber security conferences. (ISC)² Information Security Leadership Award (ISLA®) Americas Winner 2018.