Season 3 / Episode 191
Media companies probably get hacked no more than other, non-media oriented organizations such as hospitals, banks, etc. But these hacks are often more visible and more memorable because… well, media companies are more public facing by their very nature. How can these organizations be hacked, and why should we care about such attacks? Nate Nelson spoke with Joel Molinoff, former chief information risk officer for CBS Corporation, and Dan Vasile, former vice president of information security at Paramount. 


Hosted By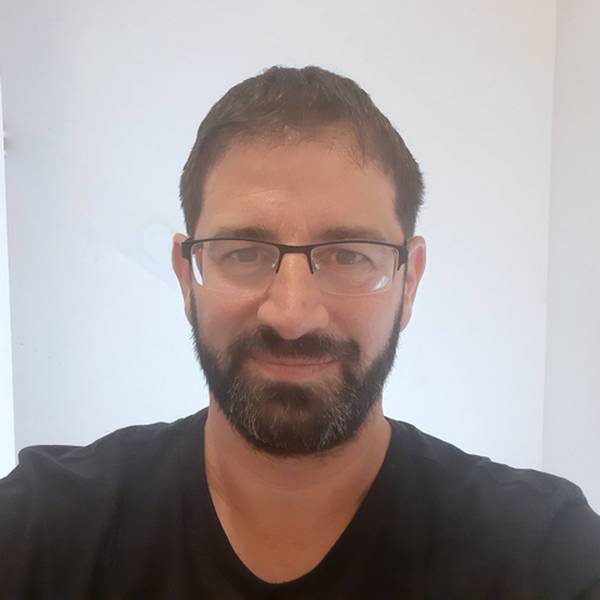 Ran Levi
Exec. Editor @ PI Media
Born in Israel in 1975, Ran studied Electrical Engineering at the Technion Institute of Technology, and worked as an electronics engineer and programmer for several High Tech companies in Israel.
In 2007, created the popular Israeli podcast, Making History, with over 15 million downloads as of July 2022.
Author of 3 books (all in Hebrew): Perpetuum Mobile: About the history of Perpetual Motion Machines; The Little University of Science: A book about all of Science (well, the important bits, anyway) in bite-sized chunks; Battle of Minds: About the history of computer malware.
Special Guest

Joel Molinoff
Vice Chairman at BlueVoyant
With more than 25 years of experience in cybersecurity, data privacy and risk management, Joel has both public and private sector experience, as well as the National Security Agency (NSA) and The White House. Recently Joel served as Executive Vice President, Chief Information Risk Officer and Chief Information Security Officer for CBS Corporation.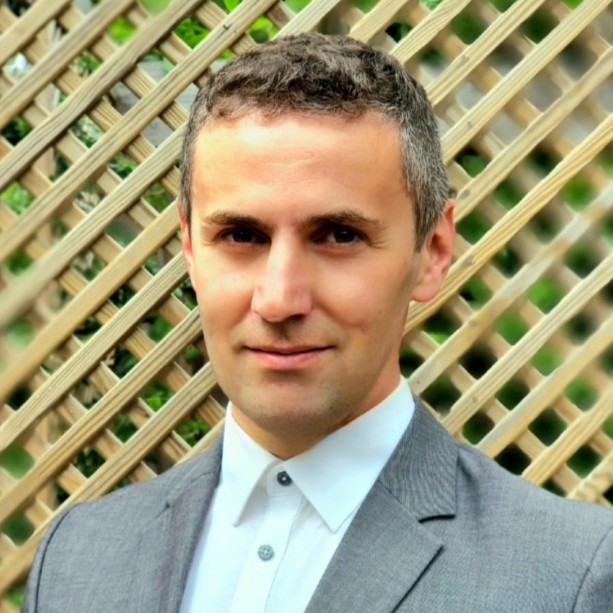 Dan Vasile
Vice President, Security Strategy
Dan is a senior cyber and privacy leader with more than 15 years of experience. He is currently Vice President of Cyber Strategy at Bluevoyant, a cyber defence organization. Before joining BlueVoyant, Dan served as Vice President of Information Security at Paramount, where he headed the global cyber strategy, risk management and privacy programs. Before that, he worked in cyber leadership roles at Veon, Canon and Electronic Arts.