Season 3 / Episode 207
What happens when an NFT marketplace goes under, and disappears? You would imagine that the users' NFTs are perfectly safe: after all, the blockchain itself is still there, right? But that's not how things work in the real world. 

Jason Bailey is the co-founder and CEO of ClubNFT, a company  building the next generation of tools to discover, protect, and share NFTs. Jason is an early collector and proponent of CryptoArt, and he spoke with Nate Nelson, our Sr. producer, about the risks facing sellers and buyers who are unfamiliar with this new technology.


Hosted By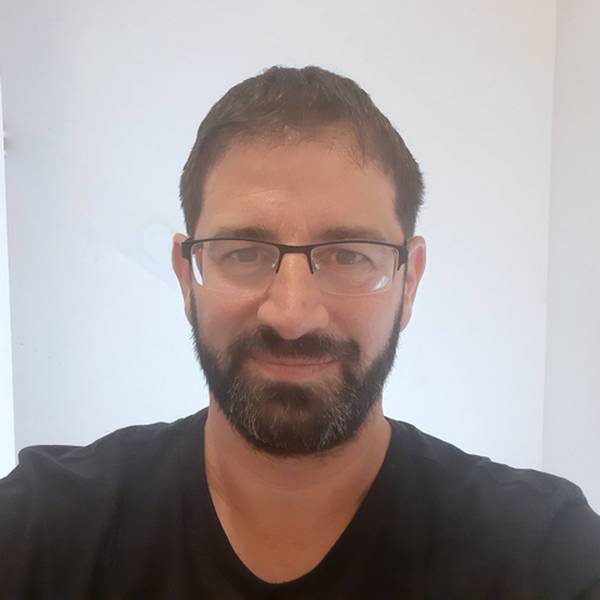 Ran Levi
Co-Founder @ PI Media
Born in Israel in 1975, Ran studied Electrical Engineering at the Technion Institute of Technology, and worked as an electronics engineer and programmer for several High Tech companies in Israel.
In 2007, created the popular Israeli podcast, Making History, with over 15 million downloads as of July 2022.
Author of 3 books (all in Hebrew): Perpetuum Mobile: About the history of Perpetual Motion Machines; The Little University of Science: A book about all of Science (well, the important bits, anyway) in bite-sized chunks; Battle of Minds: About the history of computer malware.
Special Guest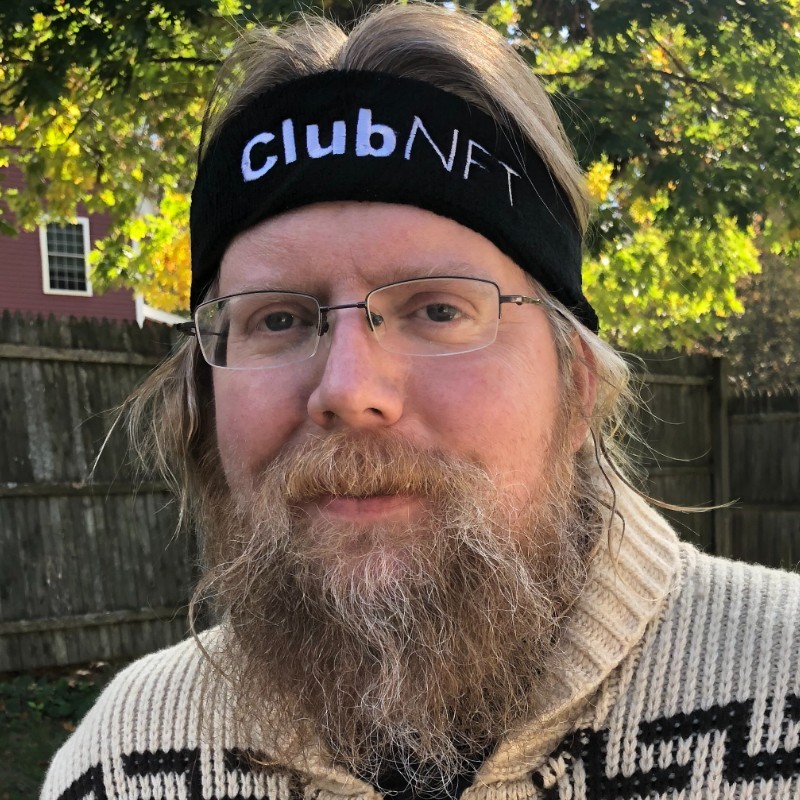 Jason Bailey
Co-Founder & CEO @ ClubNFT
Jason Bailey is well known for his popular art and tech blog Artnome.com. Having predicted the current NFT art explosion back in 2017, he was an early NFT collector and proponent of the CryptoArt movement. As the first collector on SuperRare, Jason introduced the popular marketplace to their very first artists and collaborated with them to introduce NFTs to the traditional art world. Most recently, he founded the GreenNFTs initiative to help explore and promote eco-friendly NFT practices. Jason has written on art and tech for Art in America and the Harvard Data Science Review and has lectured at Christie's, Sotheby's, and top universities and institutions around the world. Prior to ClubNFT, he spent two decades in senior leadership positions at tech startups before launching his own successful tech marketing and business consulting practice in 2019.