Season 3 / Episode 205
Today we're bringing back Haseeb Awan, the founder of Efani Secure Mobile - a bespoke cybersecurity-focused phone service, protecting high-risk individuals against mobile hacks. Haseeb will delve into the technicalities of SIM swapping, explaining the various techniques that hackers use to carry out this fraudulent activity. He will also provide insights into what telecommunication companies can do to prevent SIM swapping and what steps individuals can take to protect themselves from falling victim to this crime.


Hosted By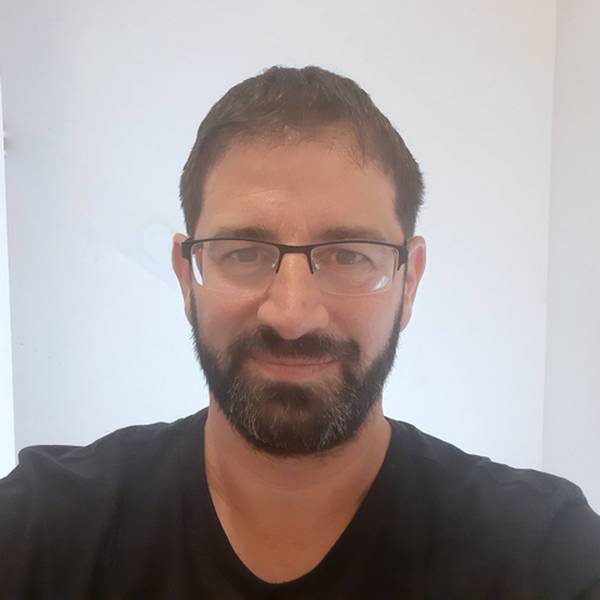 Ran Levi
Co-Founder @ PI Media
Born in Israel in 1975, Ran studied Electrical Engineering at the Technion Institute of Technology, and worked as an electronics engineer and programmer for several High Tech companies in Israel.
In 2007, created the popular Israeli podcast, Making History, with over 15 million downloads as of July 2022.
Author of 3 books (all in Hebrew): Perpetuum Mobile: About the history of Perpetual Motion Machines; The Little University of Science: A book about all of Science (well, the important bits, anyway) in bite-sized chunks; Battle of Minds: About the history of computer malware.
Special Guest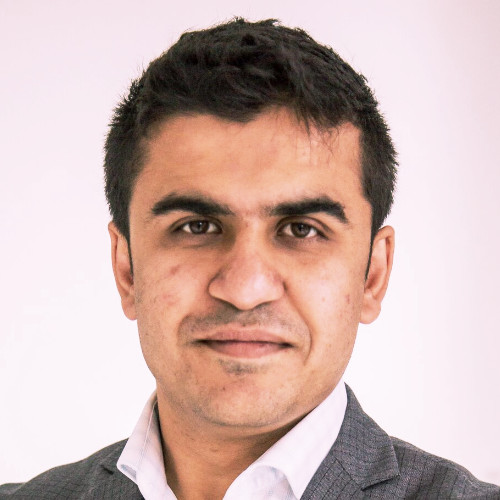 Haseeb Awan
Founder & CEO at EFANI Secure Mobile
Experienced CEO with a demonstrated history of working in the crypto and cyber security industry. Strong strategic & business development professional skilled in building, innovating, and growing businesses.

https://www.efani.com/