Season 3 / Episode 114
Security BSides - or just 'BSides', for short' - is the first grassroots, DIY, open security conference in the world - with more than 650 events in more than 50 countries. Jack Daniel, one of BSides' founders, recalls how the conference started, and what do such 'community-oriented' events contribute that other events often cannot.


Hosted By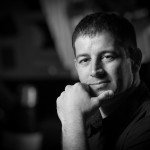 Ran Levi
Born in Israel in 1975, Ran studied Electrical Engineering at the Technion Institute of Technology, and worked as an electronics engineer and programmer for several High Tech companies in Israel.
In 2007, created the popular Israeli podcast, Making History, with over 14 million downloads as of Oct. 2019.
Author of 3 books (all in Hebrew): Perpetuum Mobile: About the history of Perpetual Motion Machines; The Little University of Science: A book about all of Science (well, the important bits, anyway) in bite-sized chunks; Battle of Minds: About the history of computer malware.
Special Guest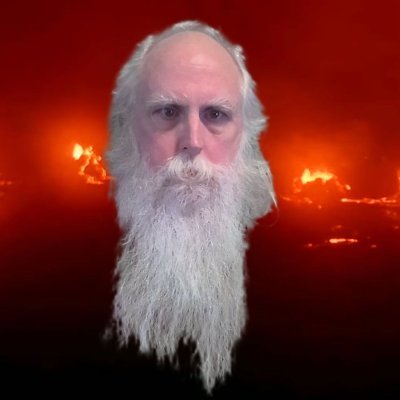 Jack Daniel
Community Builder, Storyteller, Technologist, Security Professional
Network and security systems engineer formerly focused on practical information security for the small enterprise, now focusing on enterprise security, integration of emerging technologies, and community building.

Hacker, Information Technology, and Information Security community advocate serving several leadership positions in the communities.