Hosted By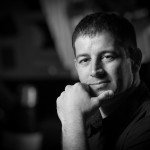 Ran Levi
Born in Israel in 1975, Ran studied Electrical Engineering at the Technion Institute of Technology, and worked as an electronics engineer and programmer for several High Tech companies in Israel.
In 2007, created the popular Israeli podcast, Making History, with over 14 million downloads as of Oct. 2019.
Author of 3 books (all in Hebrew): Perpetuum Mobile: About the history of Perpetual Motion Machines; The Little University of Science: A book about all of Science (well, the important bits, anyway) in bite-sized chunks; Battle of Minds: About the history of computer malware.
Special Guest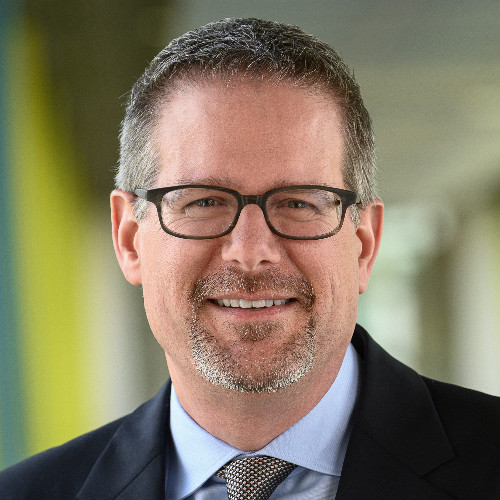 Chris Wysopal (WeldPond)
Founder & CTO at Veracode
Chris Wysopal is Co-Founder and Chief Technology Officer at Veracode, which pioneered the concept of using automated static binary analysis to discover vulnerabilities in software. He is a member of the executive team. Prior to Veracode, Chris was vice president of research and development at security consultancy @stake, which was acquired by Symantec.