Hosted By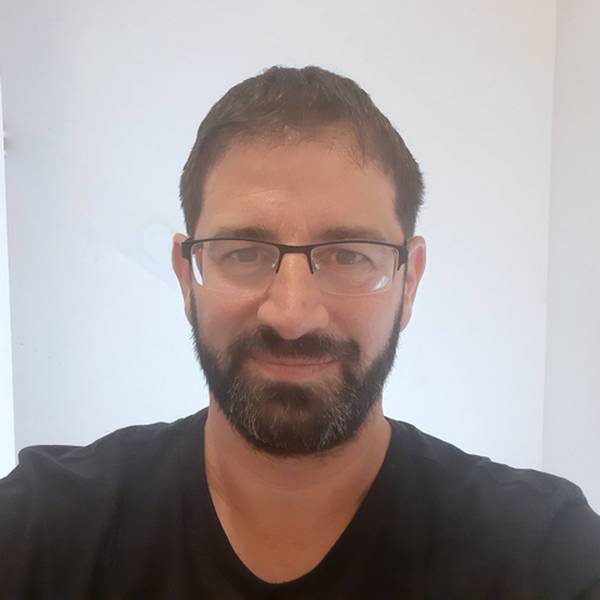 Ran Levi
Exec. Editor @ PI Media
Born in Israel in 1975, Ran studied Electrical Engineering at the Technion Institute of Technology, and worked as an electronics engineer and programmer for several High Tech companies in Israel.
In 2007, created the popular Israeli podcast, Making History, with over 14 million downloads as of Oct. 2019.
Author of 3 books (all in Hebrew): Perpetuum Mobile: About the history of Perpetual Motion Machines; The Little University of Science: A book about all of Science (well, the important bits, anyway) in bite-sized chunks; Battle of Minds: About the history of computer malware.
Special Guest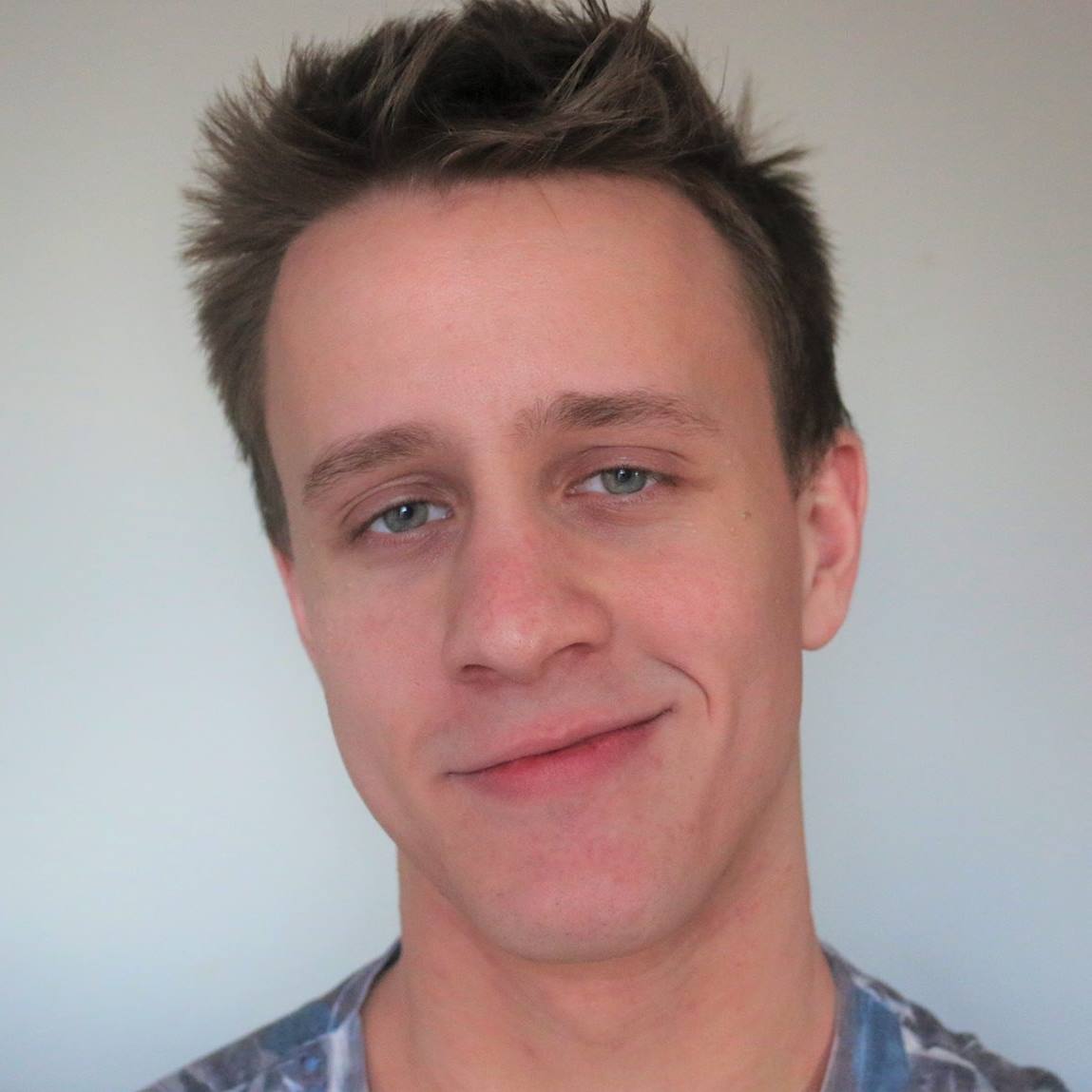 Nate Nelson
Sr. Producer
I write and produce "Malicious Life," a Top 20 Spotify/Apple tech podcast, and co-host "The Industrial Security Podcast," the most popular show in its field. I've ghostwritten for YouTube channels with hundreds of thousands of subscribers. My work has been published in Forbes, cited by Wired, and featured in other outlets around the web. It has also been used as reading material in advanced education courses.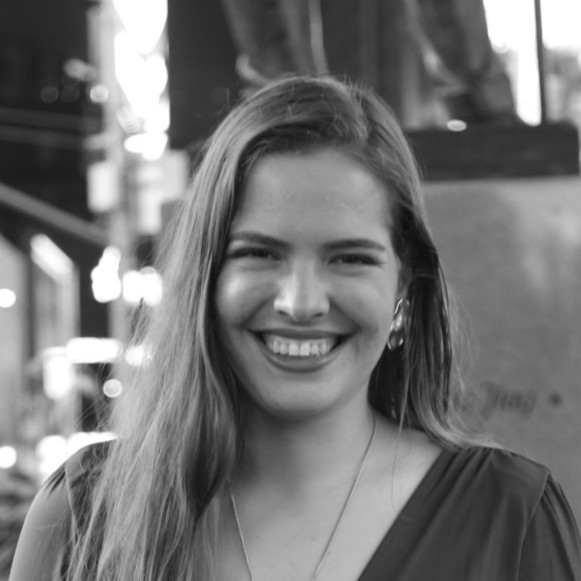 Hadas Drukker
Social Media Manager
Hadas Drukker has a B.A in Communication with a specialization in Radio. She's a Podcast Producer and Digital Manager at PI Media, and as part of her job, she's in charge of all of Malicious Life's social media channels.