Hosted By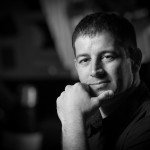 Ran Levi
Born in Israel in 1975, Ran studied Electrical Engineering at the Technion Institute of Technology, and worked as an electronics engineer and programmer for several High Tech companies in Israel.
In 2007, created the popular Israeli podcast, Making History, with over 14 million downloads as of Oct. 2019.
Author of 3 books (all in Hebrew): Perpetuum Mobile: About the history of Perpetual Motion Machines; The Little University of Science: A book about all of Science (well, the important bits, anyway) in bite-sized chunks; Battle of Minds: About the history of computer malware.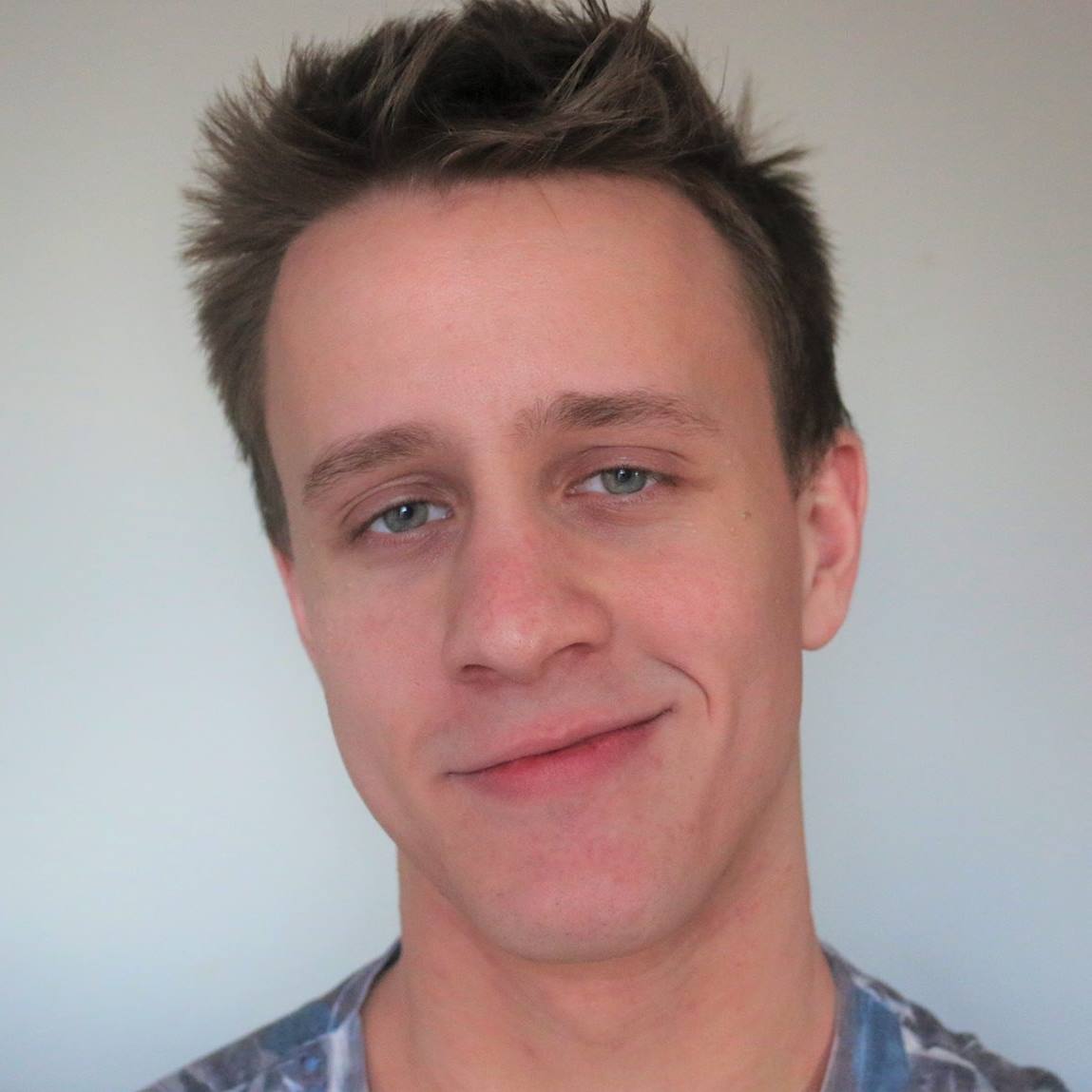 Nate Nelson
Sr. Producer
Host of 'The Industrial Security Podcast', and 'Pivoting to Blockchain' podcast. Producer of 'The Adventurous Teacher' podcast. Contributor to 'Curious Minds', 'Waterline' and 'Making History' podcasts.
Special Guest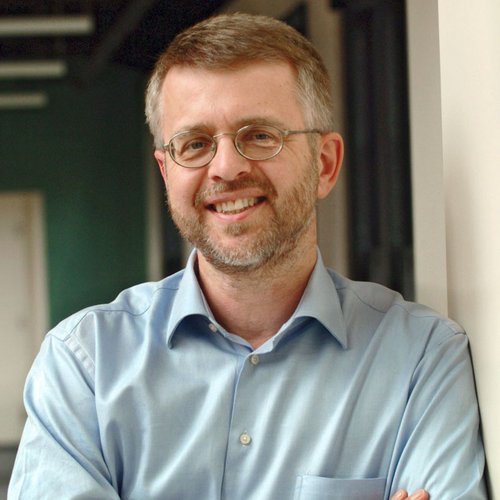 Andrew Ginter
VP Industrial Security at Waterfall Security Solutions
Andrew Ginter is the VP Industrial Security at Waterfall Security Solutions, a co-host of the Industrial Security Podcast and the author of two books on OT security. At Waterfall Andrew leads a team of experts responsible for industrial cyber-security research, contributions to standards and regulations, and security architecture recommendations for industrial sites.