Season 3 / Episode 163
Before it invaded Ukraine, Russia was considered - and rightfully so - a cyber superpower. But a month and a half into the war, the lights in Ukraine are still on, as well as cellular communications and other important infrastructure. Lior Div (Cybereason's CEO), Yonatan Striem-Amit (CTO & Co-founder), and Sam Curry (CSO), talk about what we learned so far about the conflict - and what we might see in the future.


Hosted By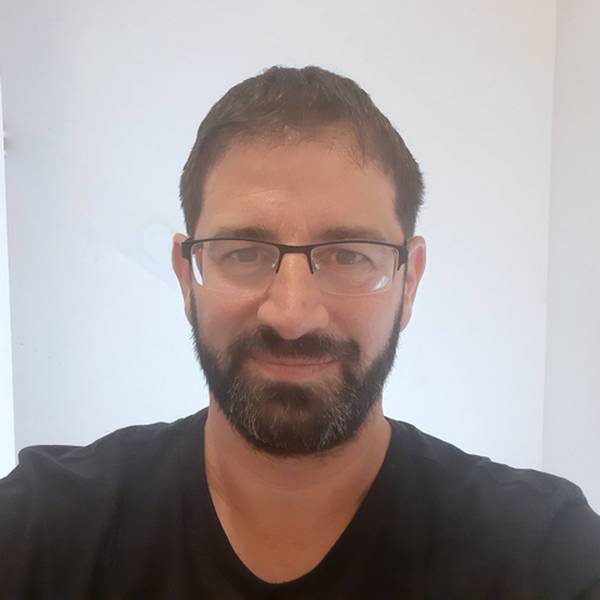 Ran Levi
Exec. Editor @ PI Media
Born in Israel in 1975, Ran studied Electrical Engineering at the Technion Institute of Technology, and worked as an electronics engineer and programmer for several High Tech companies in Israel.
In 2007, created the popular Israeli podcast, Making History, with over 14 million downloads as of Oct. 2019.
Author of 3 books (all in Hebrew): Perpetuum Mobile: About the history of Perpetual Motion Machines; The Little University of Science: A book about all of Science (well, the important bits, anyway) in bite-sized chunks; Battle of Minds: About the history of computer malware.
Special Guest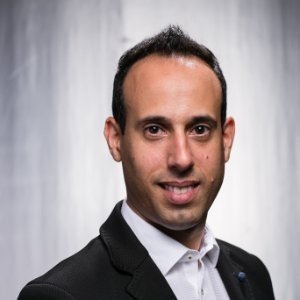 Lior Div
CEO and Co-Founder of Cybereason
Lior began his career and later served as a Commander in the famed Unit 8200. His team conducted nation-state offensive operations with a 100% success rate for penetration of targets. He is a renowned expert in hacking operations, forensics, reverse engineering, malware analysis, cryptography and evasion. Lior has a very unique perspective on the most advanced attack techniques and how to leverage that knowledge to gain an advantage over the adversary. This perspective was key to developing an operation-centric approach to defending against the most advanced attacks and represents the direction security operations must take to ensure a future-ready defense posture.
Yonatan Striem-Amit
CTO and Co-Founder of Cybereason
Yonatan is a machine learning, big data analytics and visualization technology expert, with over a decade of experience applying analytics to security in the Israeli Defense Forces and Israeli Governmental Agencies.



Sam Curry
CSO at Cybereason
Sam is a Visiting Fellow at the National Security Institute, and prior to joining Cybereason was CTO and CISO for Arbor Networks (NetScout) and was CSO and SVP R&D at MicroStrategy in addition to holding senior security roles at McAfee and CA. He spent 7 years at RSA, the Security Division of EMC as Chief Technologist and SVP of Product. Sam also has over 20 patents in security from his time as a security architect, has been a leader in two successful startups and is a board member of the Cybersecurity Coalition, of SSH Communications and of Sequitur Labs.