Season 3 / Episode 88
Hackers keep modifying and improving their methods of operations. Assaf Dahan, Sr. Director and Head of Threat Research at Cybereason, tells us about the recent shift to Blackmail - as a way to pressure Ransomware victims to pay the ransom.
Assaf's Webinar will take place on July 14th, 2020. Register to the webinar at: https://www.cybereason.com/ransomware.


Hosted By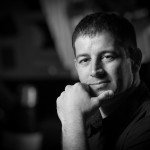 Ran Levi
Born in Israel in 1975, Ran studied Electrical Engineering at the Technion Institute of Technology, and worked as an electronics engineer and programmer for several High Tech companies in Israel.
In 2007, created the popular Israeli podcast, Making History, with over 14 million downloads as of Oct. 2019.
Author of 3 books (all in Hebrew): Perpetuum Mobile: About the history of Perpetual Motion Machines; The Little University of Science: A book about all of Science (well, the important bits, anyway) in bite-sized chunks; Battle of Minds: About the history of computer malware.
Special Guest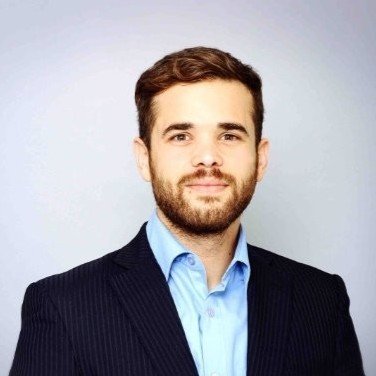 Assaf Dahan
Sr. Director, Head of Threat Research at Cybereason
Cyber security expert, with over 15 years of experience in the InfoSec industry - Military and civilian background.