Season 3 / Episode 181
Railway systems are a mess of old systems built on top of older systems, running ancient operating systems and exposing their most sensitive inner workings to commuters via WIFI. Why are railway systems so difficult to defend, and what are the most probable attack vectors against them? Nate Nelson, our senior producer, speaks with Israel Baron, Israel Railway's first ever CISO.


Hosted By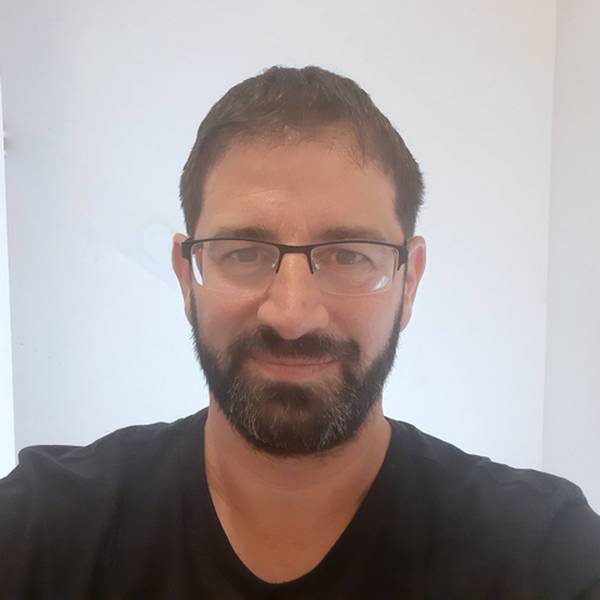 Ran Levi
Exec. Editor @ PI Media
Born in Israel in 1975, Ran studied Electrical Engineering at the Technion Institute of Technology, and worked as an electronics engineer and programmer for several High Tech companies in Israel.
In 2007, created the popular Israeli podcast, Making History, with over 15 million downloads as of July 2022.
Author of 3 books (all in Hebrew): Perpetuum Mobile: About the history of Perpetual Motion Machines; The Little University of Science: A book about all of Science (well, the important bits, anyway) in bite-sized chunks; Battle of Minds: About the history of computer malware.
Special Guest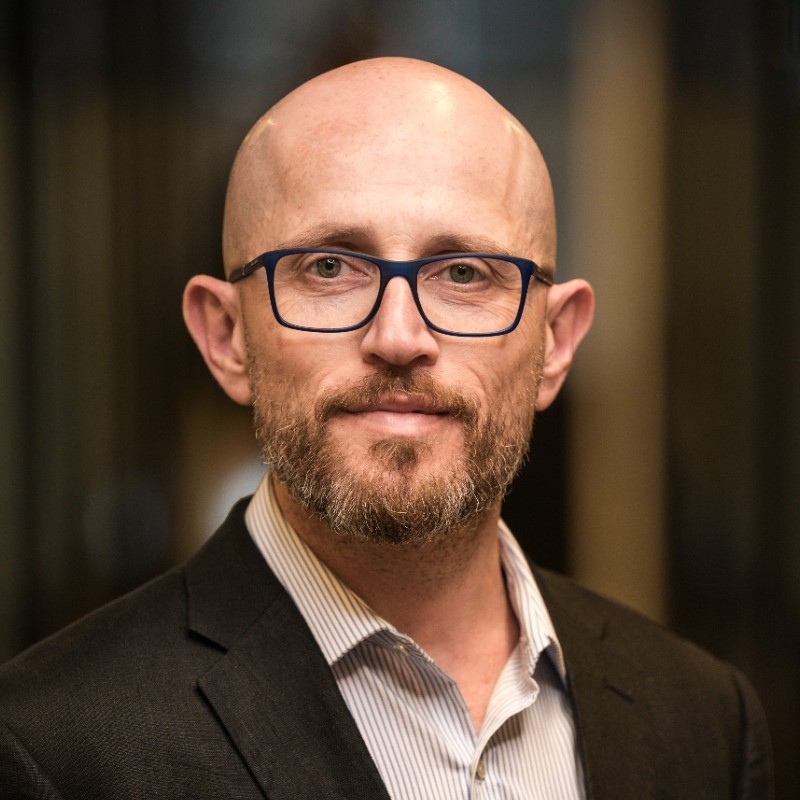 Israel Baron
VP Customer Relations at Cervello
Bringing over 16 years of expertise in the Cyber Security domain with excellent interpersonal, presentation & leadership skills. As the Israel Railways CISO, I established and led the Cyber department - defining, with the company top management, the strategy, and tools to defend its critical assets and systems, including the design of the company's Integrated IT/OT Cyber Security Operation Center (SIEM/SOC).