Season 3 / Episode 195
John Deere, an American agricultural machinery manufacturer, has recently enraged many farmers and digital rights activists due to the restrictive fixing policy of its tractors. Now, an Australian white hat hacker named Sick Codes has demonstrated not only how he was able to jailbreak the company's tractors and run Doom on them (because why not) - but also hack into its global operations center, demonstrating how hackers can easily take over a huge number of farming machines all over the world.


Hosted By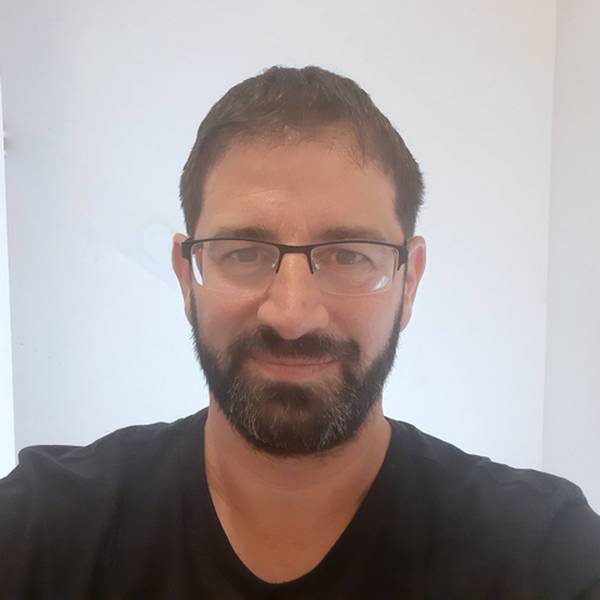 Ran Levi
Exec. Editor @ PI Media
Born in Israel in 1975, Ran studied Electrical Engineering at the Technion Institute of Technology, and worked as an electronics engineer and programmer for several High Tech companies in Israel.
In 2007, created the popular Israeli podcast, Making History, with over 15 million downloads as of July 2022.
Author of 3 books (all in Hebrew): Perpetuum Mobile: About the history of Perpetual Motion Machines; The Little University of Science: A book about all of Science (well, the important bits, anyway) in bite-sized chunks; Battle of Minds: About the history of computer malware.
Special Guest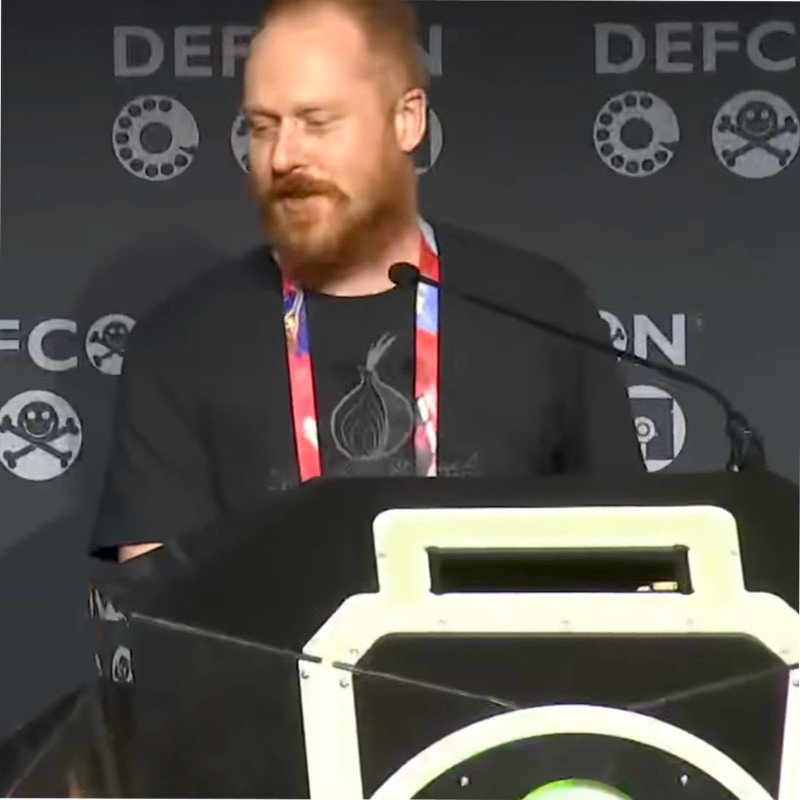 Sick Codes
Security Researcher, White hat hacker
Security Researcher | Freelance Developer | Open Source