Season 3 / Episode 145

The report's URL:
https://www.cybereason.com/blog/cybereason-research-finds-organizations-unprepared-for-ransomware-attacks-on-weekends-and-holidays">
Last month, in November of 2021, Cybereason - our show's sponsor - released a special report titled: "Organizations at Risk: Ransomware Attackers Don't Take Holidays", focusing on the threat of ransomware attacks during weekends and holidays. Nate Nelson, our Sr. producer, talked with Ken Westin, Cybereason's Director of Security Strategy, about why attackers love holidays and weekends, and why ransomware attacks during these times are so effective and dangerous.

The report's URL:
https://www.cybereason.com/blog/cybereason-research-finds-organizations-unprepared-for-ransomware-attacks-on-weekends-and-holidays


Hosted By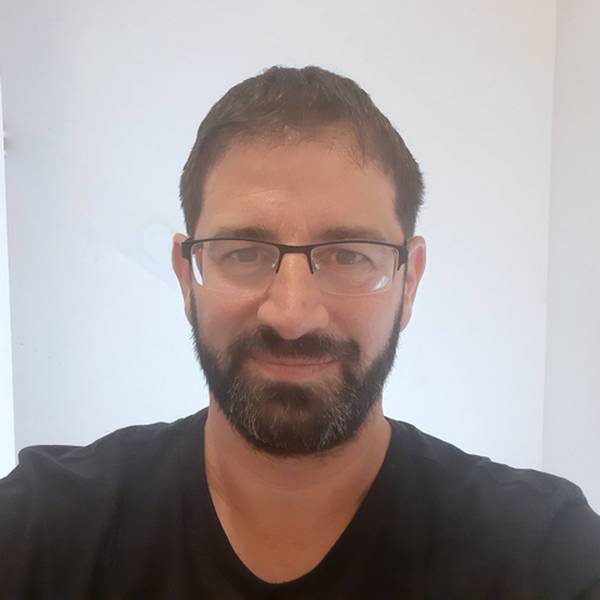 Ran Levi
Exec. Editor at PI Media
Born in Israel in 1975, Ran studied Electrical Engineering at the Technion Institute of Technology, and worked as an electronics engineer and programmer for several High Tech companies in Israel.
In 2007, created the popular Israeli podcast, Making History, with over 14 million downloads as of Oct. 2019.
Author of 3 books (all in Hebrew): Perpetuum Mobile: About the history of Perpetual Motion Machines; The Little University of Science: A book about all of Science (well, the important bits, anyway) in bite-sized chunks; Battle of Minds: About the history of computer malware.
Special Guest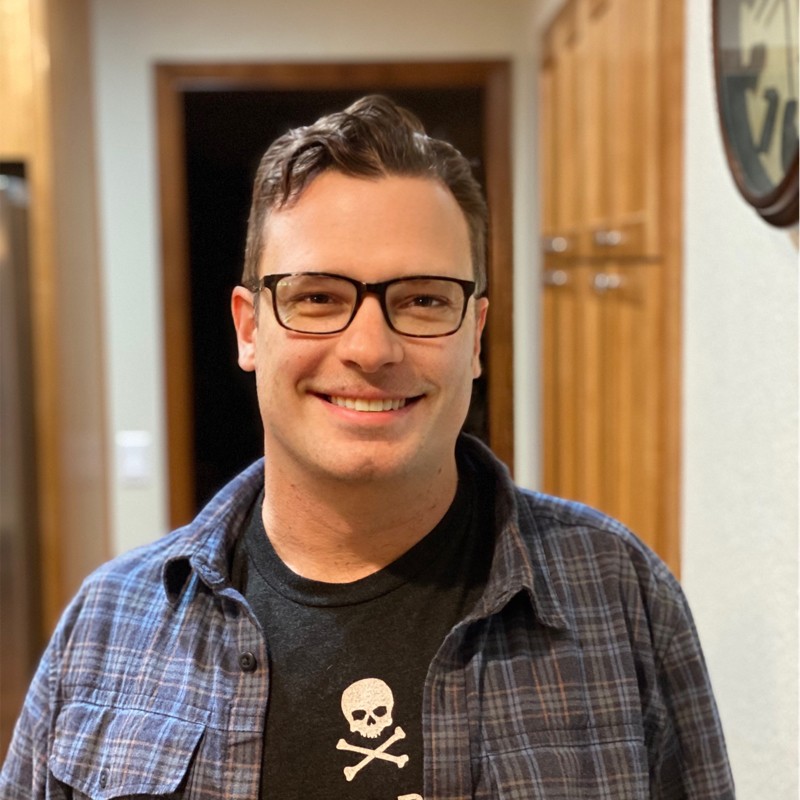 Ken Westin
Director of Security Strategy @ Cybereason
Ken has won awards and honors from MIT, Oregon Tech Awards, CTIA, SXSW and was named in Entrepreneur Magazine's "100 Brilliant Companies" and the Business Journal's "Forty Under 40". His work has been featured in Wired, Forbes, New York Times, The Economist, Good Morning America and Dateline NBC and many others. He is regularly reached out to as a subject matter expert in security, privacy, and surveillance technologies.