Season 3 / Episode 110
In the early days, the L0pht guys tinkered with what they already had laying around, or could find dumpster diving. But things change, of course. By the end of the '90s many of the L0pht hackers had quit their day jobs, incorporating under the name "L0pht Heavy Industries" and moving into a nicer space, the "new L0pht." Seven days after Y2K, they merged with @stake, an internet security startup. It was a signal that hacking wasn't just for the kids anymore.


Hosted By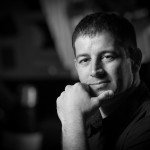 Ran Levi
Born in Israel in 1975, Ran studied Electrical Engineering at the Technion Institute of Technology, and worked as an electronics engineer and programmer for several High Tech companies in Israel.
In 2007, created the popular Israeli podcast, Making History, with over 14 million downloads as of Oct. 2019.
Author of 3 books (all in Hebrew): Perpetuum Mobile: About the history of Perpetual Motion Machines; The Little University of Science: A book about all of Science (well, the important bits, anyway) in bite-sized chunks; Battle of Minds: About the history of computer malware.
Special Guest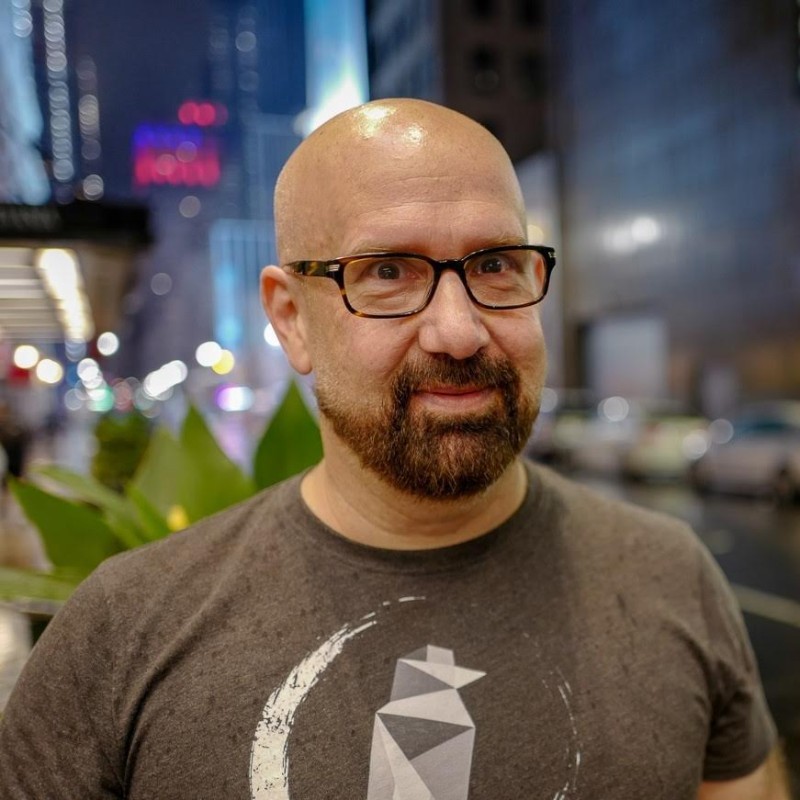 John Lester (Count Zero)
Community Building | Product Management and Marketing | Fintech | DeFi | Blockchain | Virtual Worlds | VR/AR | Immersive Learning | Healthcare | Infosec
John is a community builder, product leader, software developer and fintech pioneer. He's led projects and teams from startups to Fortune 100 companies, and his background includes neuroscience research, infosec, 3d virtual worlds, knowledge management and education.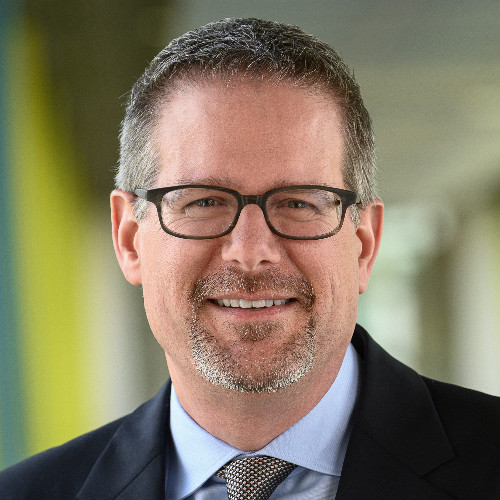 Chris Wysopal (Weld Pond)
Founder & CTO at Veracode
Chris Wysopal is Co-Founder and Chief Technology Officer at Veracode, which pioneered the concept of using automated static binary analysis to discover vulnerabilities in software. He is a member of the executive team. Prior to Veracode, Chris was vice president of research and development at security consultancy @stake, which was acquired by Symantec.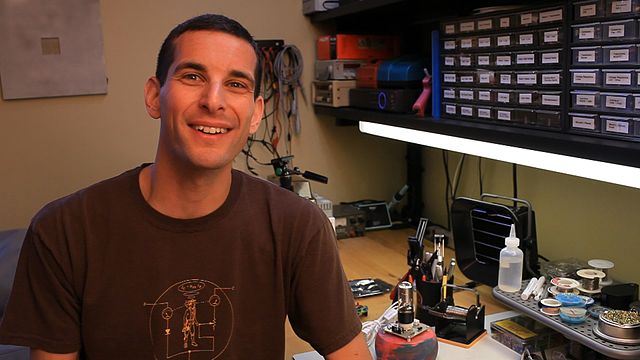 Joe Grand (Kingpin)
Product designer, hardware hacker
Product designer, hardware hacker, TV host, daddy, former L0pht member and juvenile delinquent, sometimes known as Kingpin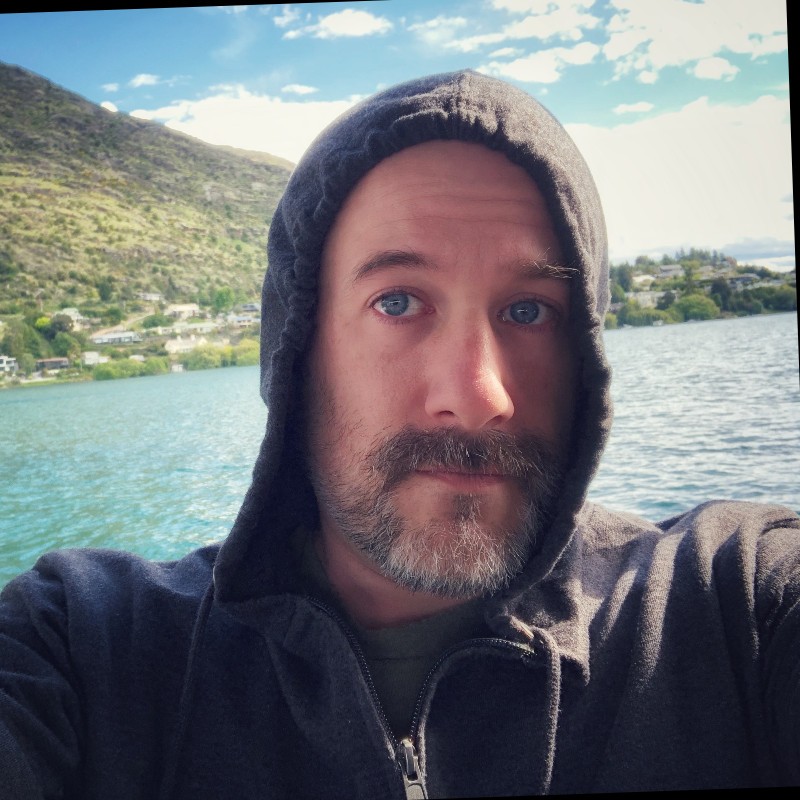 Christien Rioux (Dildog)
Security at Undisclosed
Building revolutionary software and hardware.

Specialties: System programming, software architecture and design, compiler and decompiler design and implementation, application security, Game engine development (graphics/rendering, AI, scripting, all other tasks), 3D artwork, animation and game other asset creation, electronic music composition, digital electronics design and implementation.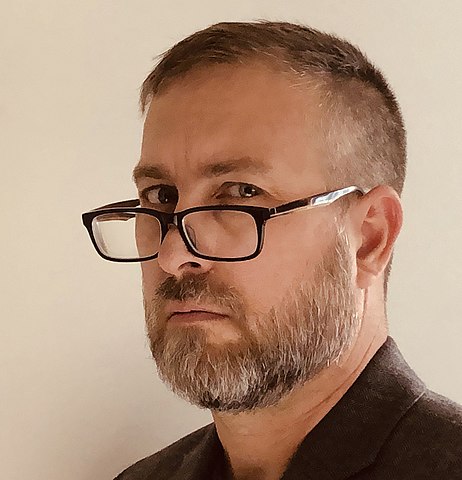 Cris Thomas (Space Rogue)
X-Force Red at IBM
Over twenty years in the security industry and a proven ability to use Open Source Intelligence to link disparate events, read between the lines and distill complex technical information into easy to understand and actionable intelligence. Skilled at utilizing social and traditional media to communicate with a wide and varied audience.