Season 3 / Episode 203
A year ago we told you the story of Kaseya: an IT solutions company that was breached on July 2021, and its servers were used to spread ransomware to an estimated 800 to 1500 small to medium-sized businesses.
Nate Nelson, our Sr. producer, spoke with Rich Murray, who leads the FBI's North Texas Cyber unit, about how the Federal Bureau of Investigations dealt with another attack by REvil - this time against the Texas government - and how they managed to figure out who was behind it.


Hosted By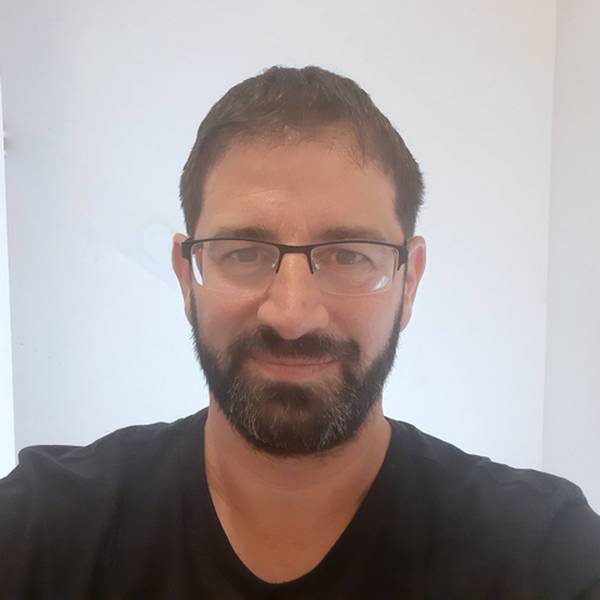 Ran Levi
Co-Founder @ PI Media
Born in Israel in 1975, Ran studied Electrical Engineering at the Technion Institute of Technology, and worked as an electronics engineer and programmer for several High Tech companies in Israel.
In 2007, created the popular Israeli podcast, Making History, with over 15 million downloads as of July 2022.
Author of 3 books (all in Hebrew): Perpetuum Mobile: About the history of Perpetual Motion Machines; The Little University of Science: A book about all of Science (well, the important bits, anyway) in bite-sized chunks; Battle of Minds: About the history of computer malware.
Special Guest
Rich Murray
Cyber Security Leader, North Texas Cyber Unit, FBI.
I bring together corporations, law enforcement, and government agencies at all levels to develop a unified front to combat cyber attackers.
As leader of the North Texas cyber unit, I am proud of the team I've continually developed, guiding a team of 15–20 agents, analysts, and professional staff to secure successful outcomes on high-profile cases recognized by FBI senior leadership. Recent awards include the Exceptional Performance Award (EPA) and Incentive Awards.