Season 3 / Episode 151
Pete Hertzog is a security expert and an educator with a vision: he wants our kids to learn about cybersecurity, and not just about not talking to strangers online - he wants them to learn even more advanced stuff, such as security analysis and hacking. Pete spoke with Nate Nelson about his Hacker Highschool initiative, and the lessons he learned from it.


Hosted By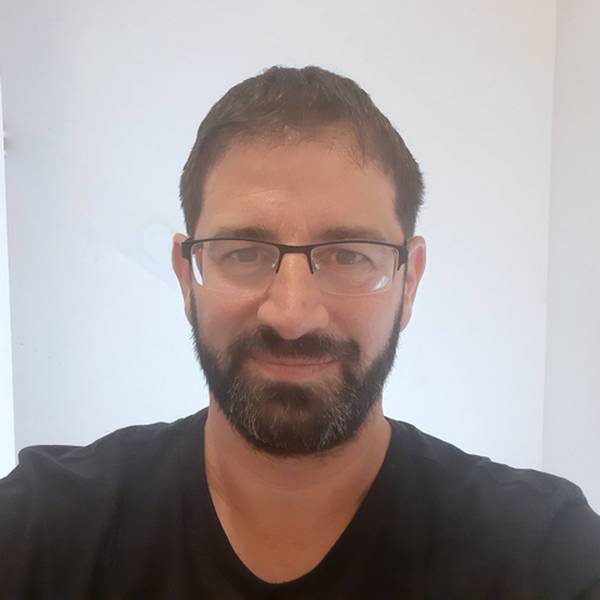 Ran Levi
Exec. Editor @ PI Media
Born in Israel in 1975, Ran studied Electrical Engineering at the Technion Institute of Technology, and worked as an electronics engineer and programmer for several High Tech companies in Israel.
In 2007, created the popular Israeli podcast, Making History, with over 14 million downloads as of Oct. 2019.
Author of 3 books (all in Hebrew): Perpetuum Mobile: About the history of Perpetual Motion Machines; The Little University of Science: A book about all of Science (well, the important bits, anyway) in bite-sized chunks; Battle of Minds: About the history of computer malware.
Special Guest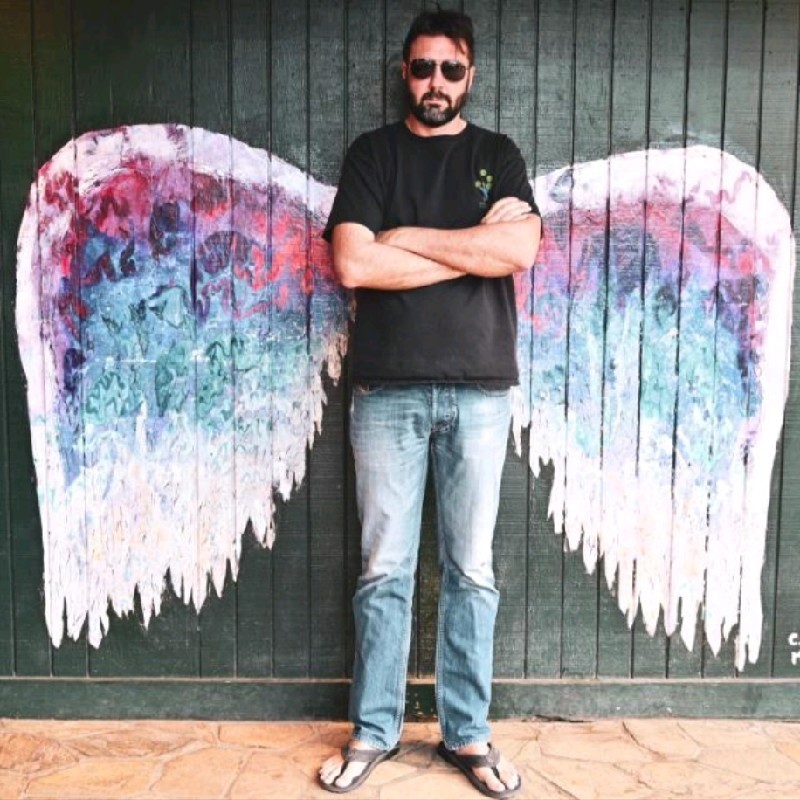 Pete Herzog
Co-Founder, Urvin.AI, ISECOM.
Pete Herzog is an experienced security expert with as much time in the trenches as in the tower with both offense and defense. He has advised on how to protect some of the most iconic organizations in the world without judgement and full discretion. He has shown start-ups how to change products to reach their full potential and multi-nationals how to overcome growing pains in security and privacy. He does this through The Institute for Security and Open Methodologies (ISECOM), the global organization he co-founded to research security, trust, and privacy in people, networks, systems, and processes. He promotes the best traits of hackers: resourcefulness, discovery, deep-dive research, learning from failure, problem-solving, and empathy.