Season 3 / Episode 118
On Friday, May 7th, 2021, Colonial Pipeline suffered a cyberattack that forced the company to shut down its operations. As a result, gasoline outages were reported in many East Coast states.
The entity behind the attack is a criminal group known as DarkSide. Nate Nelson, our Sr. producer, spoke with Assaf Dahan - Head of Threat Research at Cybereason - about the Colonial Pipeline attack: how & why it happened, and its implications - both for the security of critical infrastructure in the US, and for the criminal underworld of Ransomware groups. That last one is particularly interesting, since it seems that the Colonial Pipeline attack has set off a somewhat unexpected trend on the dark web.


Hosted By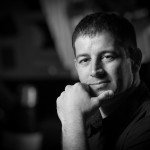 Ran Levi
Born in Israel in 1975, Ran studied Electrical Engineering at the Technion Institute of Technology, and worked as an electronics engineer and programmer for several High Tech companies in Israel.
In 2007, created the popular Israeli podcast, Making History, with over 14 million downloads as of Oct. 2019.
Author of 3 books (all in Hebrew): Perpetuum Mobile: About the history of Perpetual Motion Machines; The Little University of Science: A book about all of Science (well, the important bits, anyway) in bite-sized chunks; Battle of Minds: About the history of computer malware.
Special Guest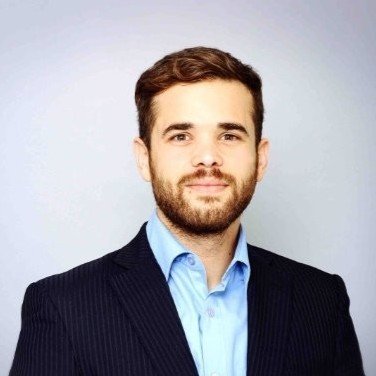 Assaf Dahan
Sr. Director, Head of Threat Research at Cybereason
Cyber security expert, with over 15 years of experience in the InfoSec industry - Military and civilian background.