Season 3 / Episode 161
It's not every day that we have a guest who's suggesting a new paradigm for cybersecurity. Sounil Yu, CISO and Head of Research at JupiterOne, talks about a new framework for designing secure systems, a framework he calls D.I.E: acronym for Distributed, Immutable and Ephemeral. Sounil asks us to treat our precious data less like Pets, and more like Cattle. Sounds confusing? New paradigms always are.


Hosted By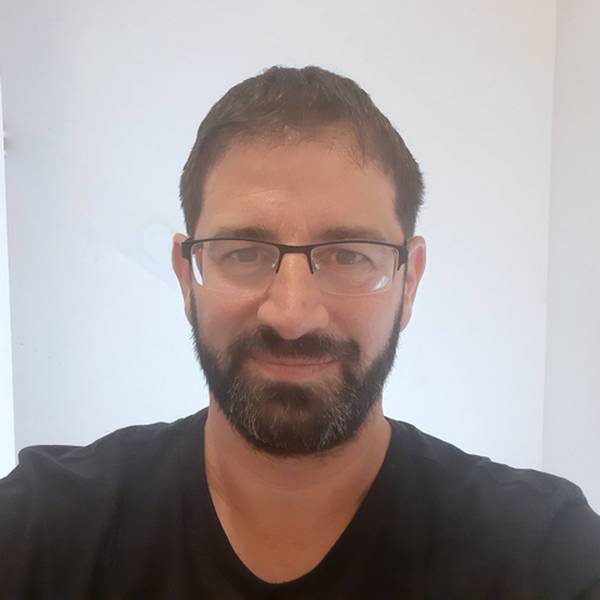 Ran Levi
Exec. Editor @ PI Media
Born in Israel in 1975, Ran studied Electrical Engineering at the Technion Institute of Technology, and worked as an electronics engineer and programmer for several High Tech companies in Israel.
In 2007, created the popular Israeli podcast, Making History, with over 14 million downloads as of Oct. 2019.
Author of 3 books (all in Hebrew): Perpetuum Mobile: About the history of Perpetual Motion Machines; The Little University of Science: A book about all of Science (well, the important bits, anyway) in bite-sized chunks; Battle of Minds: About the history of computer malware.
Special Guest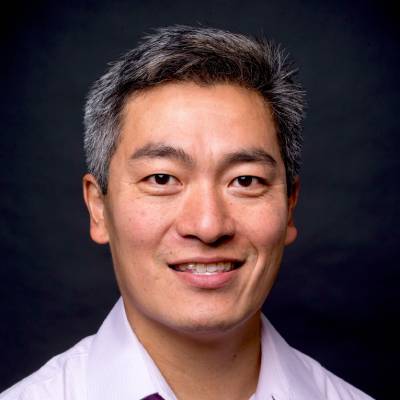 Sounil Yu
CISO and Head of Research at JupiterOne
GUEST BIO: Sounil Yu is the CISO and Head of Research at JupiterOne. Previously, he was CISO-in-Residence at YL Ventures and Chief Security Scientist at Bank of America. He created the Cyber Defense Matrix and the DIE Triad, which are reshaping approaches to cybersecurity. He's a Board Member of the FAIR Institute and SCVX; co-chairs Art into Science: A Conference on Defense; is a visiting fellow at GMU Scalia Law School's National Security Institute; teaches at Yeshiva University; and advises many startups.