Season 3 / Episode 149
In the late '80s to early 2000s, the NSA transitioned from being a hardware-first organization - that is, creating and operating physical spying devices - to software-first: excelling in hacking networks, tracking people online, etc. That transition was by no means easy: the NSA, by that point, was a huge organization - and big organizations are notorious for being very resistant to change. Jeff Man, our guest today, was one of the first people at the NSA to make the transition from hardware to software, and he shares with us his experiences from that period.


Hosted By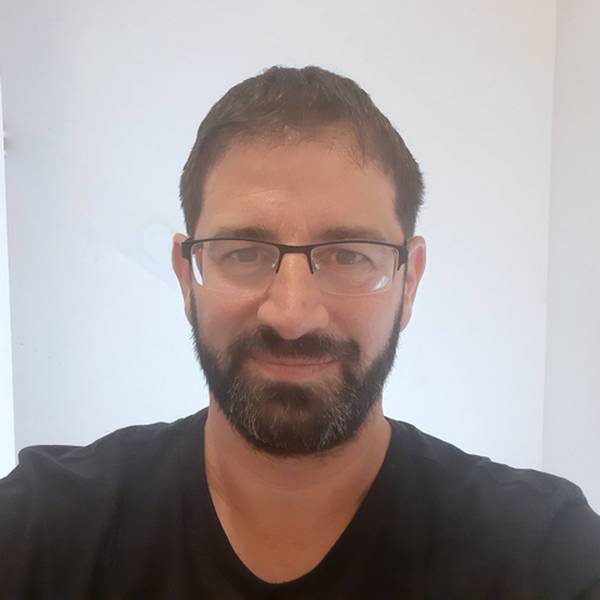 Ran Levi
Exec. Editor at PI Media
Born in Israel in 1975, Ran studied Electrical Engineering at the Technion Institute of Technology, and worked as an electronics engineer and programmer for several High Tech companies in Israel.
In 2007, created the popular Israeli podcast, Making History, with over 14 million downloads as of Oct. 2019.
Author of 3 books (all in Hebrew): Perpetuum Mobile: About the history of Perpetual Motion Machines; The Little University of Science: A book about all of Science (well, the important bits, anyway) in bite-sized chunks; Battle of Minds: About the history of computer malware.
Special Guest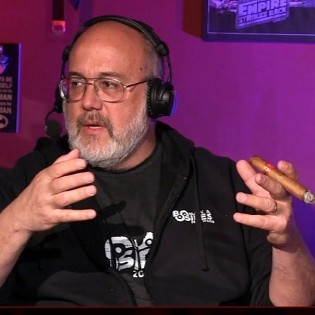 Jeff Man
Information Security Evangelist at Online Business Systems
Respected Information Security advocate, advisor, evangelist, international speaker, keynoter, host of Security & Compliance Weekly, co-host on Paul's Security Weekly, Tribe of Hackers, TOH Red Team, TOH Security Leaders, TOH Blue Team, and currently serving in a Consulting/Advisory role for Online Business Systems. Nearly 40 years of experience working in all aspects of computer, network, and information security, including cryptography, risk management, vulnerability analysis, compliance assessment, forensic analysis and penetration testing. Certified NSA Cryptanalyst. Previously held security research, management and product development roles with the National Security Agency, the DoD and private-sector enterprises and was part of the first penetration testing "red team" at NSA. For the past twenty-five years has been a pen tester, security architect, consultant, QSA, and PCI SME, providing consulting and advisory services to many of the nation's best known companies.