Season 3 / Episode 157
Quantum Computing is a fascinating and revolutionary technology that has been gaining significant ground in the past decade, with researchers from both academia and the commercial sector - such as Google and IBM - announcing major breakthroughs every few weeks. Mike Redding, CTO of Quantropi, a company specializing in Quantum Encryption - claims that this revolution is even closer than most of us think.


Hosted By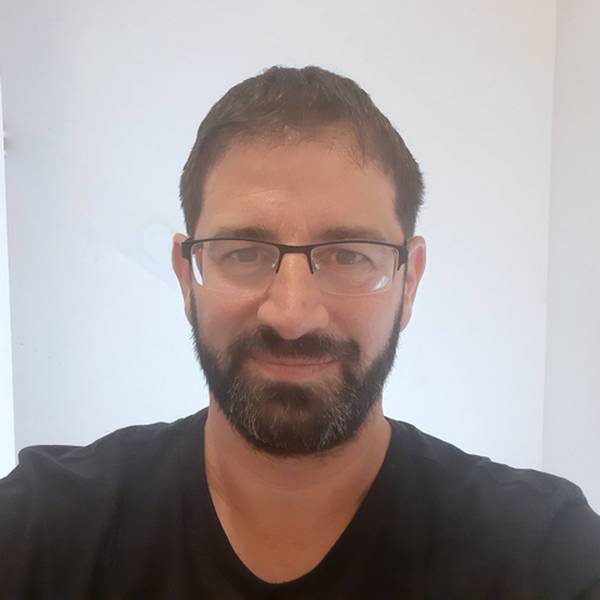 Ran Levi
Exec. Editor @ PI Media
Born in Israel in 1975, Ran studied Electrical Engineering at the Technion Institute of Technology, and worked as an electronics engineer and programmer for several High Tech companies in Israel.
In 2007, created the popular Israeli podcast, Making History, with over 14 million downloads as of Oct. 2019.
Author of 3 books (all in Hebrew): Perpetuum Mobile: About the history of Perpetual Motion Machines; The Little University of Science: A book about all of Science (well, the important bits, anyway) in bite-sized chunks; Battle of Minds: About the history of computer malware.
Special Guest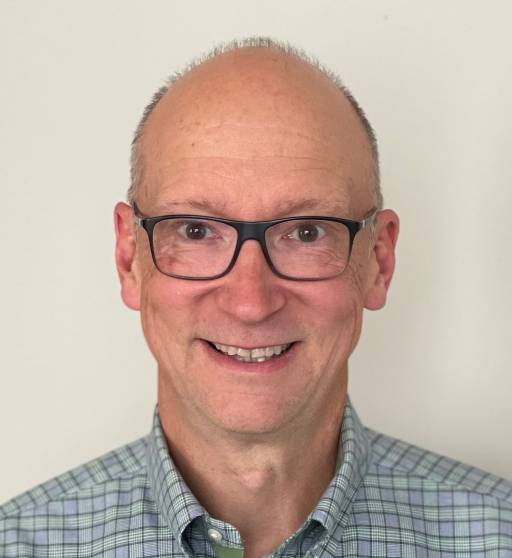 Michael Redding
Mike Redding is the Chief Technology Officer of Quantropi, a Canadian CyberSecurity company.
Chief Technology Officer of Quantropi. Former Managing Director of Accenture Ventures.