Season 3 / Episode 101
Ran talks to Israel Barak, Cybereason's CISO and a Cyber-defense and Warfare expert, about the recent SolarWinds hack that impacted upto 18,000(!) enterprise organizations in the US. What is a Supply Chain Attack, how can organizations defend against it - and what does all this have to do with Evolution and Natural Selection?...


Hosted By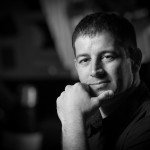 Ran Levi
Born in Israel in 1975, Ran studied Electrical Engineering at the Technion Institute of Technology, and worked as an electronics engineer and programmer for several High Tech companies in Israel.
In 2007, created the popular Israeli podcast, Making History, with over 14 million downloads as of Oct. 2019.
Author of 3 books (all in Hebrew): Perpetuum Mobile: About the history of Perpetual Motion Machines; The Little University of Science: A book about all of Science (well, the important bits, anyway) in bite-sized chunks; Battle of Minds: About the history of computer malware.
Special Guest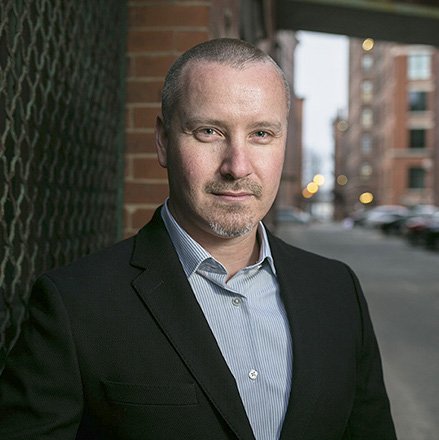 Israel Barak
CISO at Cybereason
Israel Barak, Cybereason's CISO, is a cyber defense and warfare expert, with extensive background working for the government where he established and operated various cyber warfare teams. Israel spent years training, guiding and professionally mentoring new personnel, providing in-depth cyber expertise as it relates to cyber warfare, cyber security, and threat actor's tactics and procedures. Israel is also a regular speaker at leading cyber security industry conferences and events.