Season 3 / Episode 131
Lt. Colonel (Ret.) Bill Hagestad talks to Nate Nelson about how China's culture and troubled history of western colonialization influence its goverment views and actions regarding the global internet, and its interactions with western technology companies such as Google and Nortel.


Hosted By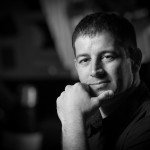 Ran Levi
Born in Israel in 1975, Ran studied Electrical Engineering at the Technion Institute of Technology, and worked as an electronics engineer and programmer for several High Tech companies in Israel.
In 2007, created the popular Israeli podcast, Making History, with over 14 million downloads as of Oct. 2019.
Author of 3 books (all in Hebrew): Perpetuum Mobile: About the history of Perpetual Motion Machines; The Little University of Science: A book about all of Science (well, the important bits, anyway) in bite-sized chunks; Battle of Minds: About the history of computer malware.
Special Guest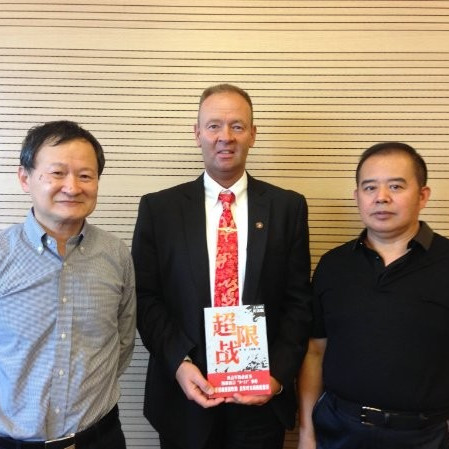 Bill Hagestad
International Cyber Warfare Officer & Independent Security Researcher
Internationally recognized cyber intelligence subject matter expert, providing multi-cultural threat intelligence on global nation state cyber warfare attacks & information warfare initiatives. Clients include global 50 companies across all industries including healthcare, manufacturing, oil & gas, international defense, other governmental agencies (OGA) and cyber threat intelligence.