Season 3 / Episode 175
Will Bitcoin and the other cryptocurrencies be able to replace money as we know it today? Will governments embrace a future where they have no control over their currencies? Jacob Goldstein (Planet Money, What's Your Problem) talks to Nate Nelson about what the future holds for Bitcoin.


Hosted By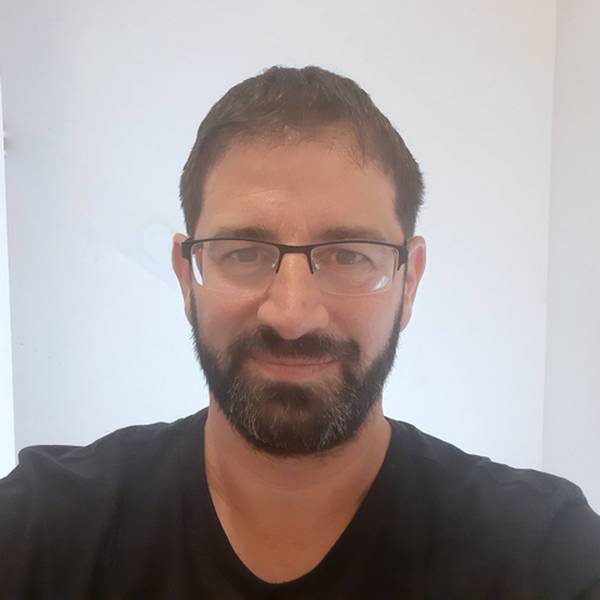 Ran Levi
Exec. Editor @ PI Media
Born in Israel in 1975, Ran studied Electrical Engineering at the Technion Institute of Technology, and worked as an electronics engineer and programmer for several High Tech companies in Israel.
In 2007, created the popular Israeli podcast, Making History, with over 14 million downloads as of Oct. 2019.
Author of 3 books (all in Hebrew): Perpetuum Mobile: About the history of Perpetual Motion Machines; The Little University of Science: A book about all of Science (well, the important bits, anyway) in bite-sized chunks; Battle of Minds: About the history of computer malware.
Special Guest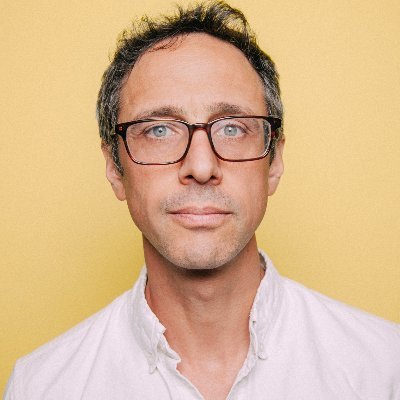 Jacob Goldstein
Executive Producer and Host at Pushkin Industries
Co-host of NPR's Planet Money. Did stories for All Things Considered, Morning Edition and This American Life. Author of "Money: The True Story of a Made-Up Thing."