Season 3 / Episode 179
Ken Thompson is a legendary computer scientist who also made a seminal contribution to computer security in 1983 when he described a nifty hack that could allow an attacker to plant almost undetectable malicious code inside a C compiler. Surprisingly, it turns out a very similar hack was also used in the SolarWinds attack.


Hosted By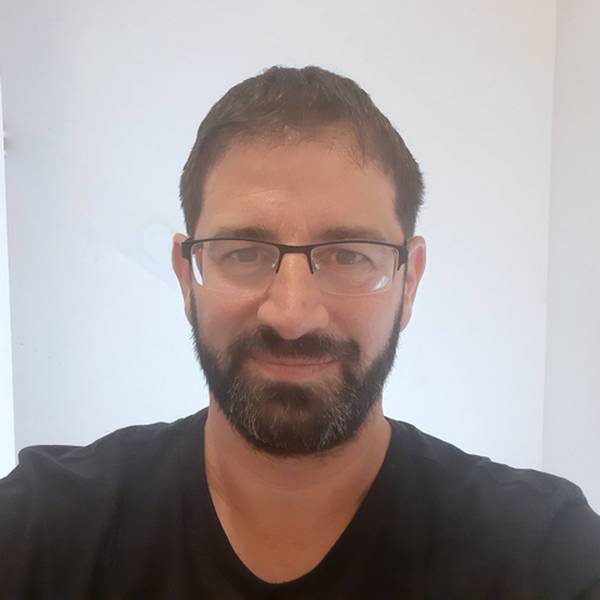 Ran Levi
Exec. Editor @ PI Media
Born in Israel in 1975, Ran studied Electrical Engineering at the Technion Institute of Technology, and worked as an electronics engineer and programmer for several High Tech companies in Israel.
In 2007, created the popular Israeli podcast, Making History, with over 15 million downloads as of July 2022.
Author of 3 books (all in Hebrew): Perpetuum Mobile: About the history of Perpetual Motion Machines; The Little University of Science: A book about all of Science (well, the important bits, anyway) in bite-sized chunks; Battle of Minds: About the history of computer malware.
Special Guest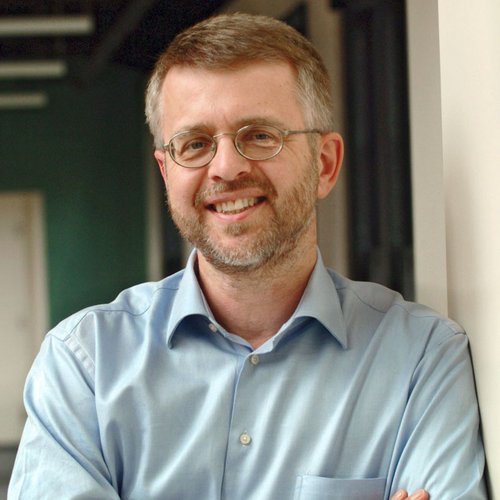 Andrew Ginter
VP of Industrial Security @ Waterfall Solutions
Andrew Ginter is VP of Industrial Securit at Waterfall Security Solutions. He has managed the development of commercial products for computer networking, industrial control systems and industrial cyber security for vendors such as Develcon, Agilent Technologies and Industrial Defender.