Hosted By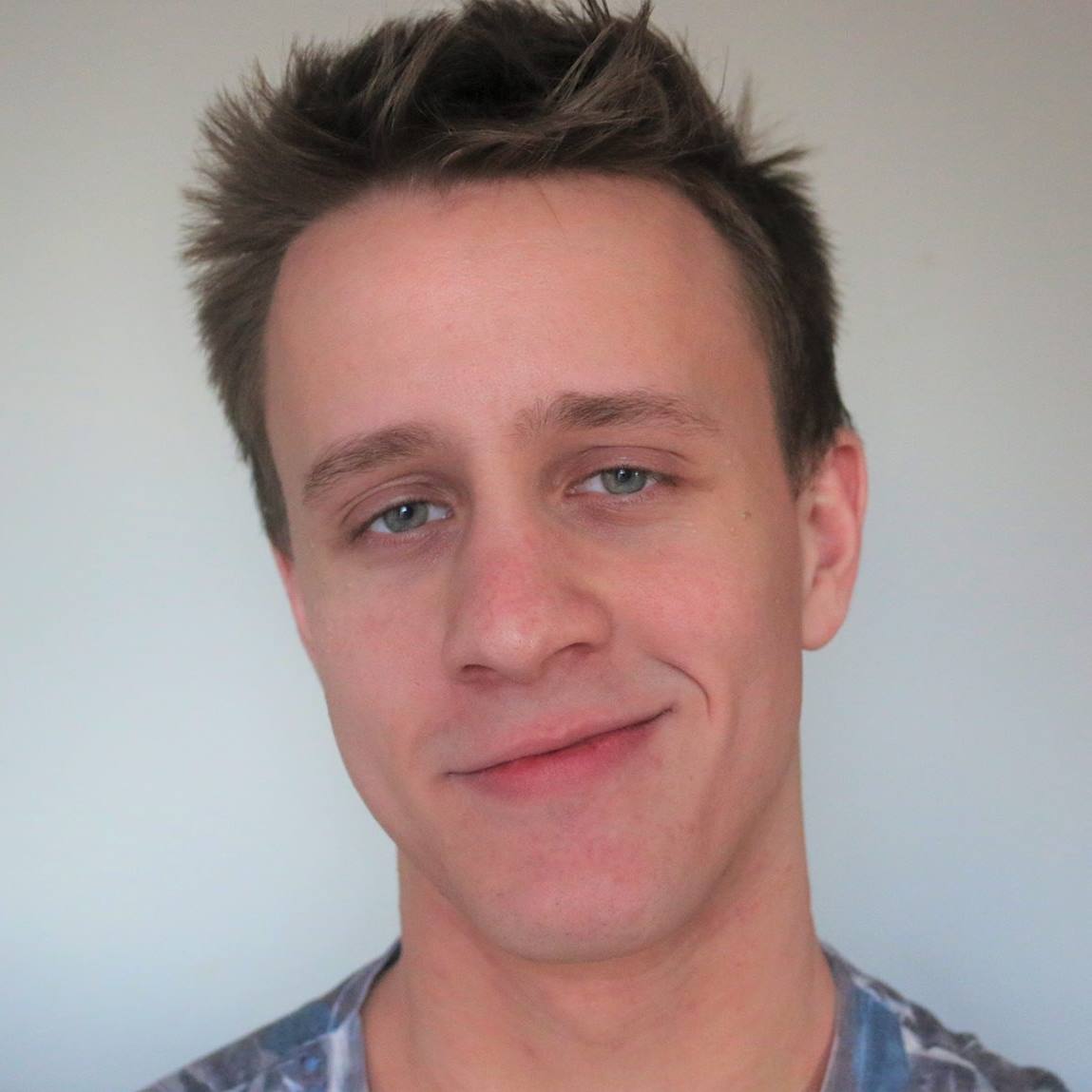 Nate Nelson
Senior Producer
Host of 'The Industrial Security Podcast', and 'Pivoting to Blockchain' podcast. Producer of 'The Adventurous Teacher' podcast. Contributor to 'Curious Minds', 'Waterline' and 'Making History' podcasts.
Special Guest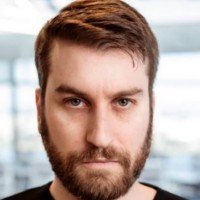 Amir Serper
Head of security research, Nocturnus group at Cybereason
Security researcher. Served for 9 years in the Israeli Army and Government, received two commendations and several certificates of excellence, Now working in an awesome startup - loves solving problems with good and talented people and innovating in the security research field.


Sam Curry
Chief Security Office at Cybereason
Sam Curry, Chief Security Officer, is an IT security visionary with over 20 years of IT security industry experience. Sam served as Chief Technology and Security Officer at Arbor Networks, where he was responsible for the development and implementation of Arbor's technology, security and innovation roadmap. Previously, he spent more than seven years at RSA (the Security Division of EMC) in a variety of senior management positions, including Chief Strategy Officer and Chief Technologist and Senior Vice President of Product Management and Product Marketing. Sam has also held senior roles at Microstrategy, Computer Associates, and McAfee.