Season 3 / Episode 143
The Wild West Hackin' Fest is a unique security conference. Not only because it's held in South Dakota and not only because of the Wild West visual vibe - but also because of the emphasis it puts on diversity and lowering the entry barriers for people who wish to join the world of information security. Eliad Kimhy talks to John Strand, one of the conference's founders.


Hosted By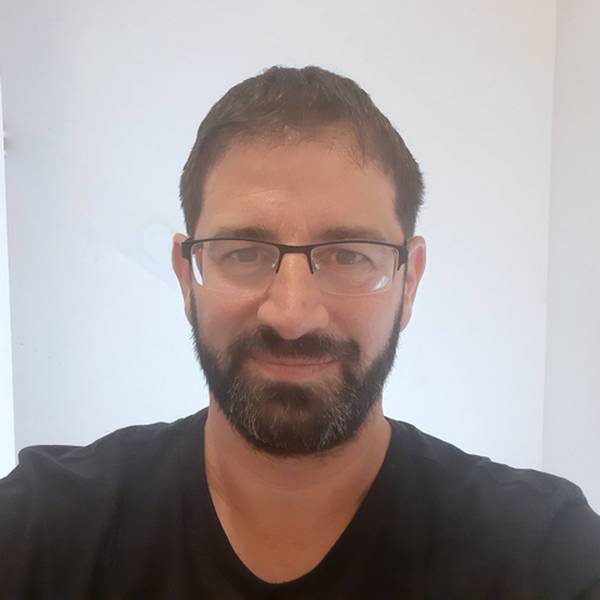 Ran Levi
Exec. Editor at PI Media
Born in Israel in 1975, Ran studied Electrical Engineering at the Technion Institute of Technology, and worked as an electronics engineer and programmer for several High Tech companies in Israel.
In 2007, created the popular Israeli podcast, Making History, with over 14 million downloads as of Oct. 2019.
Author of 3 books (all in Hebrew): Perpetuum Mobile: About the history of Perpetual Motion Machines; The Little University of Science: A book about all of Science (well, the important bits, anyway) in bite-sized chunks; Battle of Minds: About the history of computer malware.
Special Guest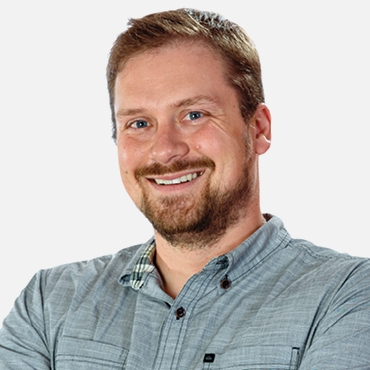 John Strand
Owner, Black Hills Information Security
John Strand has both consulted and taught hundreds of organizations in the areas of security, regulatory compliance, and penetration testing. He is a coveted speaker and much loved SANS teacher. John is a contributor to the industry-shaping Penetration Testing Execution Standard and 20 Critical Controls frameworks.