Hosted By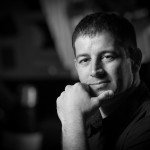 Ran Levi
Born in Israel in 1975, Ran studied Electrical Engineering at the Technion Institute of Technology, and worked as an electronics engineer and programmer for several High Tech companies in Israel.
In 2007, created the popular Israeli podcast, Making History, with over 14 million downloads as of Oct. 2019.
Author of 3 books (all in Hebrew): Perpetuum Mobile: About the history of Perpetual Motion Machines; The Little University of Science: A book about all of Science (well, the important bits, anyway) in bite-sized chunks; Battle of Minds: About the history of computer malware.
Special Guest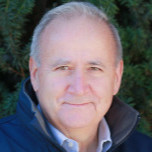 Art Coviello, Jr
Chairman Of The Board at Epiphany Technology Acquisition Corp.
Exec. Chairman & CEO of RSA Security until 2015. Currently an active investor and advisor in the technology industry.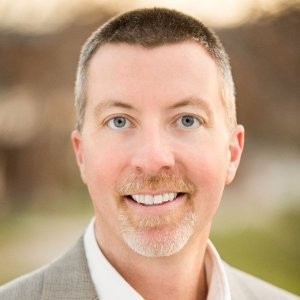 Malcolm Harkins
Board Member, Advisor, Mentor/Coach at Protect to Enable
Malcolm Harkins is a Board Member, Advisor, and Executive Coach for Protect to Enable Ventures. He is responsible for enabling business growth through trusted infrastructure, systems, and business processes.
Vice President & Chief Security & Privacy Officer at Intel until 2015.