Season 3 / Episode 122
Jeff Moss, founder of the DEF CON Hacker convention (and also the BlackHat convention), talks to Eliad about the origins of DEF CON, its "interesting" relationship with law enforcement agencies, and some of the notable shenanigans the conference attendees pulled off over the years...

Photo of Jeff Moss by By Jason Scott - Dark Tangent, CC BY 2.0, https://commons.wikimedia.org/w/index.php?curid=38404280


Hosted By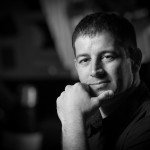 Ran Levi
Born in Israel in 1975, Ran studied Electrical Engineering at the Technion Institute of Technology, and worked as an electronics engineer and programmer for several High Tech companies in Israel.
In 2007, created the popular Israeli podcast, Making History, with over 14 million downloads as of Oct. 2019.
Author of 3 books (all in Hebrew): Perpetuum Mobile: About the history of Perpetual Motion Machines; The Little University of Science: A book about all of Science (well, the important bits, anyway) in bite-sized chunks; Battle of Minds: About the history of computer malware.
Special Guest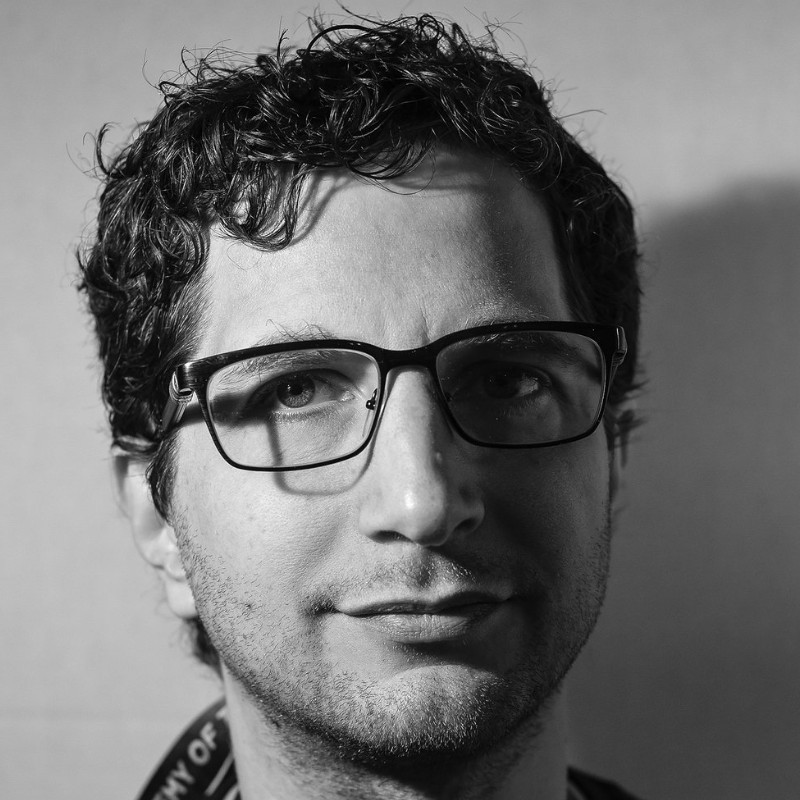 Jeff Moss
President of DEF CON Communications, Inc.
Moss is the founder and creator of both the Black Hat Briefings and DEF CON, two of the most influential information security conferences in the world. He is a internationally recognized expert in internet and information security.
Because of this background Jeff is uniquely qualified to bridge the gap between the information security researcher community and law enforcement, between the worlds of pure tech and the responsible application of policy. Mr. Moss speaks publicly on these issues and has an extensive global network.