Season 3 / Episode 39
This week we're doing an episode swap with the excellent podcast Darknet Diaries. A former NSA agent who has gone off to be a security consultant, tells a story about an assignment that he'll never forget...

NOTE: Our first Listener Survey is Up! Please support the show by telling us more about yourselves, and get a special extra bonus episodes in return :-) Thanks, Ran.

https://malicious.life/survey/


Hosted By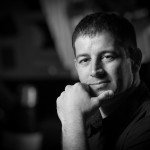 Ran Levi
Born in Israel in 1975, Ran studied Electrical Engineering at the Technion Institute of Technology, and worked as an electronics engineer and programmer for several High Tech companies in Israel.
In 2007, created the popular Israeli podcast, Making History, with over 12 million downloads as of Oct. 2018.
Author of 3 books (all in Hebrew): Perpetuum Mobile: About the history of Perpetual Motion Machines; The Little University of Science: A book about all of Science (well, the important bits, anyway) in bite-sized chunks; Battle of Minds: About the history of computer malware.
Special Guest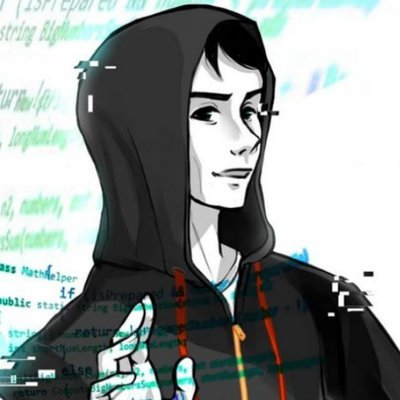 Jack Rhysider
Jack Rhysider is a veteran to the security world. He gained his professional knowledge of security by working in a Security Operations Center, a place to where threats are detected and stopped. He is the host of DarknetDiaries.com.
Jack runs a blog which can be found at TunnelsUp.com. He has appeared on numerous other podcasts.